Who will listen to the woes of trainee doctors?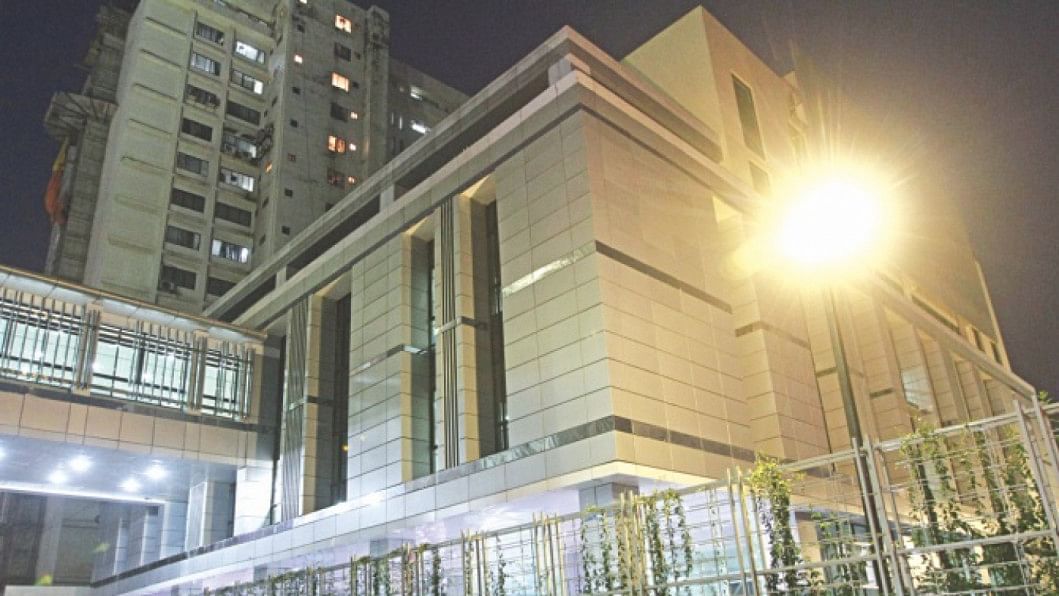 The trainee doctors in Bangabandhu Sheikh Mujib Medical University (BSMMU) recently staged an agitation for several days demanding an increase in their monthly allowance, payment of arrears and regular payment of allowance. The matter came to the attention of mainstream media when the BSMMU vice-chancellor was confined by the demonstrators. Non-government trainee doctors are on duty six days a week, working 60-80 hours per week. In return, they get a monthly allowance of Tk 20,000 each. These trainee doctors are not allowed to practise medicine outside of their employment either. The average age of each of these doctors is around 30 to 40 years. They have families to take care of. It is not possible for them to make ends meet with Tk 20,000 of monthly income at a time when commodity prices are rising through the roof.
The non-resident trainee doctors of the 2022-23 session received only three months of allowance in a year, with nine months' allowances still due. They have been demanding an increase of monthly allowance from Tk 20,000 to Tk 50,000 – a demand which is justified. Trainee doctors in neighbouring India get a much higher allowance – between 60,000 and 113,000 rupees, depending on the region. In Bangladesh, Tk 20,000 is fixed for all courses year after year, but in India, this allowance is increased every year. In Pakistan, which we know as a "failed state," trainee doctors are paid double compared to us.
The BSMMU trainee doctors chose peaceful ways of protest, including submission of memorandum and forming a human chain. The medical organisations did not come forward to support them. Seeing as it's an election year, heavyweight medical leaders may have felt it is safer to avoid the issue. The desperate trainee doctors, therefore, appeared before the VC with their demands, but no effective solution came out of it. In fact, when the agitating doctors pushed their demands, the VC proclaimed that the agitating doctors were "anti-national and Jamaat-Shibir." He also threatened to throw them out of their courses if they went on a strike.
After passing MBBS or BDS and completing internship, after preparing for two or three years, competing with thousands of doctors for a few seats, a few talented doctors on the basis of merit get an opportunity to train at the BSMMU. According to the vice-chancellor's office, there are 3,276 resident trainee doctors and 1,531 non-resident trainee doctors in the university. The medical profession is one of the most challenging in the world. Is it possible to establish a sustainable model of training when these doctors are under physical, mental and financial stress? Many of these doctors are forced to live far away from the hospital as they cannot afford living anywhere closer – many cannot even afford a balanced diet. Their overall lack of a quality life has an impact on their workplace performance.
As much as Tk 6,558 crore of the allocation for the health sector in the national budget of FY2022-23 was returned to the government as the fund was not utilised. And yet, the trainee doctors did not get paid their allowances on time, let alone get a raise. It is evident that there is a huge flaw in the policy framework.
Let's not forget the role that these doctors played not too long ago. During the worst phases of the pandemic, they stepped up and worked at the front line to save lives. Many sacrificed their lives while doing their job. The authorities should remember that and be more humane towards the private trainee doctors, and accept their demands immediately.
Dr Rakib Al Hasan
Physician, author, activist, and youth leader