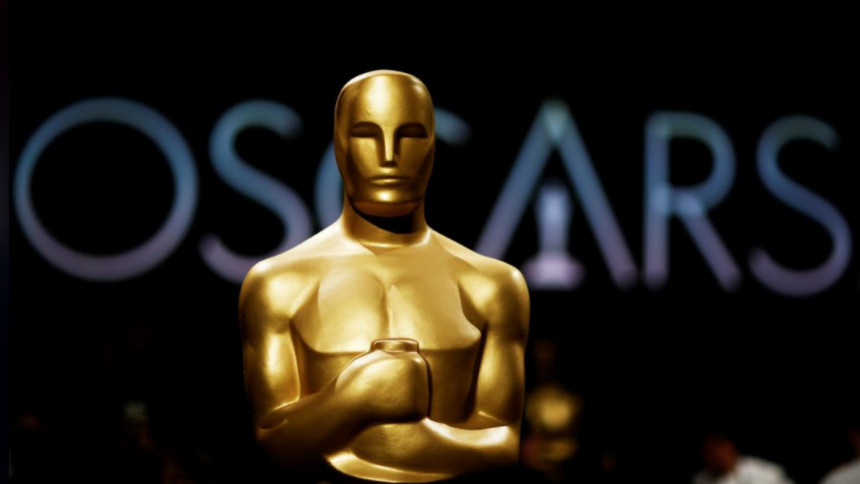 Everyone knows you are the sharpest officer, but be prepared to put "Maj. (Retd.)" before your name once you hang up your uniform for good. Ok, maybe not. Since you stand out so much from the rest, you'll advance further, to the rank of Lt. Col., tops. Ok? Now go, finish up your staff college and be happy with "PSC" at the end of your name and stop dreaming of adding an NDC (National Defense College) on your business card.
This is really the farthest that a "Bangalee" officer could have expected to go. Had there been no December 16, 1971, this would be today's story too. Who knows, maybe a tad different, as the tapering off point could have been "re-adjusted" to that of a captain (no, not a Navy captain), in order to make room for the more "deserving" officers in an expanding military.
And this would be just one small speck in the marginalised East. The CSP (Civil Service of Pakistan) officer would go into LPR (Leave Preparatory to Retirement) as a happy Deputy Secretary. No wait, as a career diplomat, you could be posted at the coveted Washington DC mission, as a second secretary, tops. The faculty member of Dhaka University, herself a first class first from the Department of Economics, would be poised for her government funded and approved PhD from the prestigious University of Madagascar, Antananarivo campus. The booming IT sector would see the techies on the eastern front working at the back end of the back end of the back end of Goldman Sachs. Sakib Al Hasan would be the 29th man on the squad, running to the field with Gatorade, no, Shezan, while Shakib Khan would play the pivotal role of the tea server in the Oscar nominated Best Foreign film. The pilots with spotless records and highest flying hours would be three-striper first officers flying turbo props on internal routes, and I mean, REAL internal routes—short range ones not overflying (or bypassing) Indian air space.
The list goes on, with the culmination of the formation of SAARC with six countries.
The scheme, marred with gin and tonic, ensured a zero margin of error in marginalising a whole population. However, the "Bangalee", forever destined to pull each other down in different forms and shapes, most recently through cyberspace, is surprisingly highly cohesive when faced with a collective wrong. So, we took a time out to put aside our caste, creed, social status, religion (or none of it), education, degrees, careers… that we today have so efficiently utilised to create a thousand splits, and took up the aged 303's in shorts, trousers, lungis and sarees. The goal: to eventually pull each other down once again, but in our own language, on our own soil and through our deserving ranks at the very top of our careers. We are thus now happily united in being characteristically divided, thanks to the unimaginable sacrifices of millions who made it possible for the sky to be the limit, a far cry from the low lying smog it had been not too long ago.
Naveed Mahbub is a former engineer at Ford & Qualcomm USA, the former CEO of IBM & Nokia Networks Bangladesh turned comedian (by choice), the host of ATN Bangla's The Naveed Mahbub Show and the founder of Naveed's Comedy Club. E-mail: Naveed@NaveedMahbub.com