Foreign powers linked to violence: Matia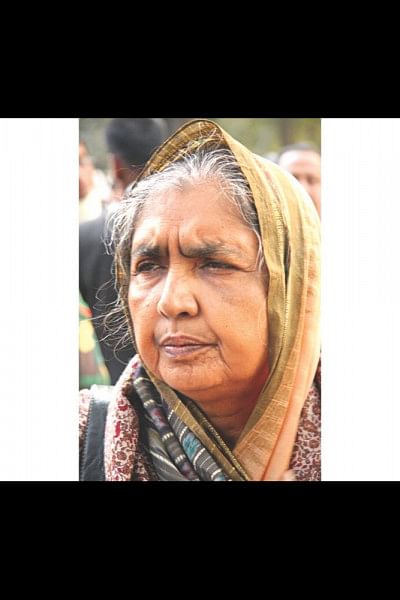 Foreign powers are behind the BNP-Jamaat's ongoing hartals, blockade and violence, Agriculture Minister Matia Chowdhury told the parliament today.
"Connection of foreign power with the ongoing violence is becoming clear to the people day by day," she said while taking part in the thanksgiving motion on the president's New Year address.
"Defeated foreign force is involved with the current violence. They want to take revenge of their defeat in the country's Liberation War," said Matia adding the force is active so that the country could not reach its desired goal of development.
"They want to make Bangladesh a failed state and establish a reign of terror here," she said. "An embassy and an airline were financing the BNP-Jamaat's violence."   
Terming Khaleda Zia "friend of Pakistan," Matia alleged that the BNP chief, keeping Jamaat with her, has been enforcing hartal and blockade in a bid to make the country a failed and militant state and for this reason they have been killing people by hurling petrol bombs one after another.