FBI team in Dhaka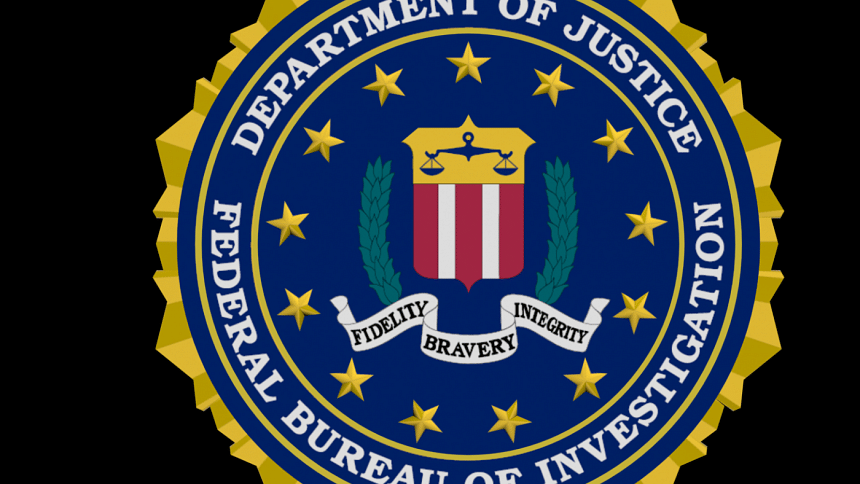 A four-member team of the Federal Bureau of Investigation (FBI) has arrived in Dhaka to help in investigation into the murder of writer-blogger Avijit Roy.
The Bangladesh-born US citizen was hacked to death by unknown assailants on February 26 on the Dhaka University campus.
The FBI team met Detective Branch (DB) of police officials at its Minto Road office around 11:00am, Masudur Rahman, deputy commissioner (media) of Dhaka Metropolitan Police, told The Daily Star.
The Avijit murder case was discussed during the meeting, the police official added.
Earlier on February 26, assailants killed Avijit and seriously injured his wife Rafida Ahmed Bonya.
The next day, US Department of State Spokesperson Jen Psaki in a statement said Washington was ready to assist the investigation into the brutal killing, if sought.