Chapainawabganj arson victim dies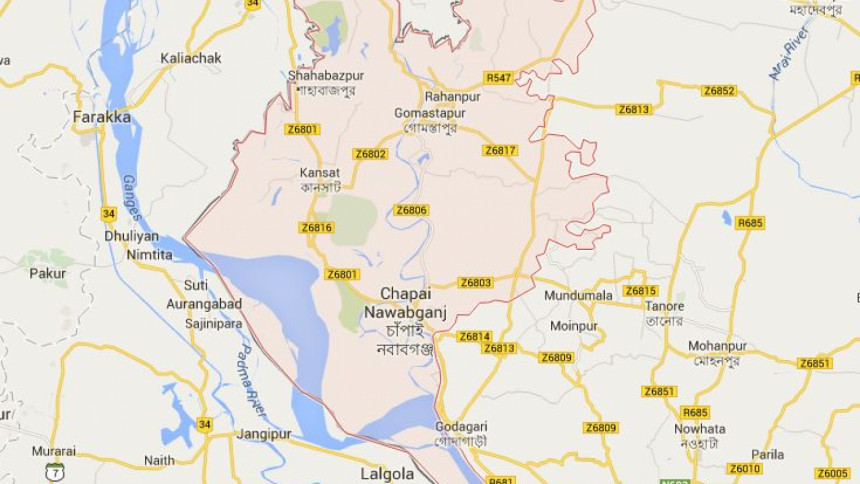 A truck helper, who suffered burns in an arson attack on a truck in Chapainawabganj last night, died at Rajshahi Medical College Hospital this evening.
Deceased Selim Reja, 35, breathed his last around 5:30pm at the Intensive Care Unit of the hospital, Brig Gen AKM Nasir Uddin, director of the hospital, told our Rajshahi correspondent.
He suffered 60 percent burns while alleged pickets hurled petrol bombs at the Dhaka-bound truck in Nimtala-Kanthal area of Gomastapur upazila around 11:30pm.
Firoze Hossain, the truck driver, and Shaheb Ali, who was travelling in the vehicle, were also injured in the attack.
They are undergoing treatment at the hospital.