12 BNP, Jamaat men held in Dhaka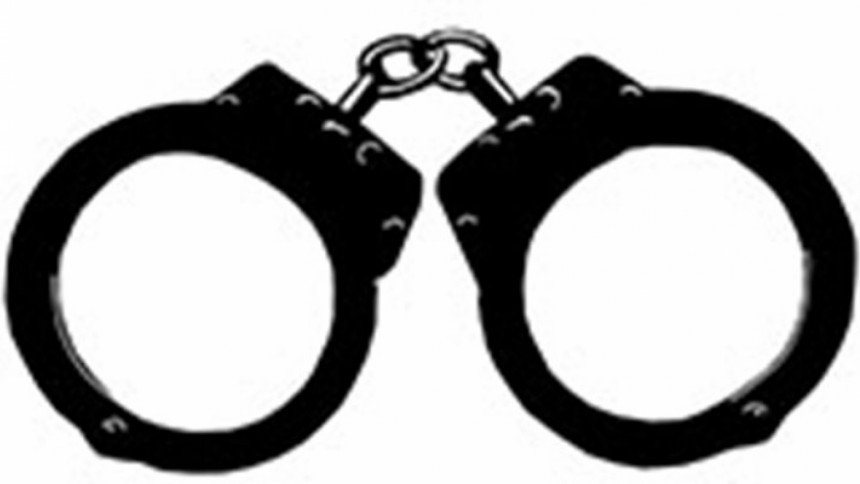 Police detained at least 12 activists of BNP and its key ally Jamaat-e-Islami in 24-hour raids through different parts of Dhaka until this morning.
They were held allegedly for planning sabotage in the capital during BNP's agitation, according to a text message flouted by the media wing of Dhaka Metropolitan Police (DMP).
Of the arrestees, 11 are BNP men and one is an activist of Jamaat.