Opinion: Is BCL a panacea for militancy in private universities? Not at all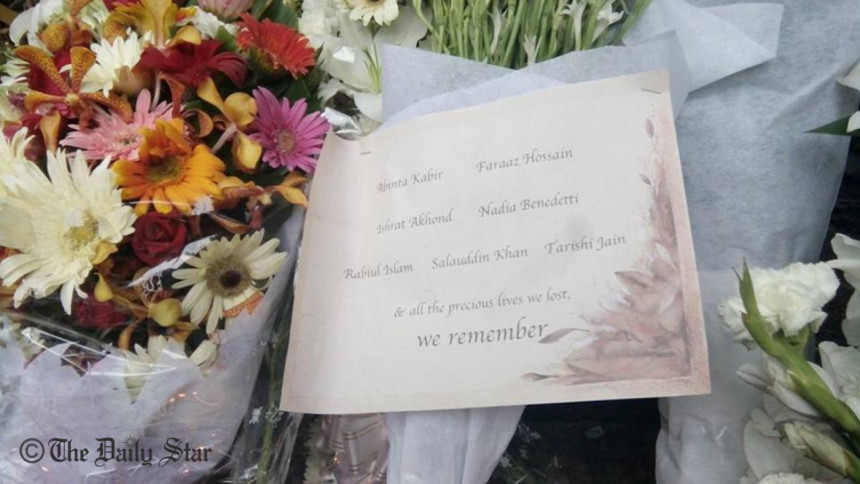 So politics is going to enter the private universities, which so far remains outside the realm of student politics that has emerged so acrimonious and often violent. The announcement by Bangladesh Chhatra League to form committees in all private universities to fight militancy has made us all worried.

The logic behind Chhatra League's decision is strange and daft. It feels that militancy grew in private universities in absence of a 'progressive force' like League. So BCL is going to sort that thing out. Nothing could be lamer than this.

A worrying thing is: Why private universities are being singled out in this whole hiatus of rising militancy? How many students study in private universities and what percentage of them are militants? Names of some universities get so much prominence simply because we failed to read our society and thought that militancy is a thing of the poor class, or of madrassa. But we were jolted out of our narrow band of thinking to find that it is a much bigger issue encompassing various spectrum of the society. Many call such radicalization an outcome of anger and a sense of inequality in the broader global perspective.

Is there any evidence that the private universities themselves were responsible for the radicalization? Do the universities have some inherent problems that lead to such criminalization of young minds? Has there been any study? To our knowledge there is none and we are all just guessing.

For so many years there had not been any problem with the private universities where students attended classes and parents were happy that there would not be any year loss because of violent student politics as is often the case in public universities where student politics exists in a vicious form.

Are not the public university students where student politics and League exist being radicalized? We have seen how innocent students have been criminalized in the name of student politics. In the latest attack on the Gulshan café, one of the students was from Azizul Huq College of Bogra where student politics exists and BCL as well. Why then did he become a terrorist?

Why do we find radicalism on engineering and medical campuses where BCL exists? Why an organization like Shibir is so strong in Chittagong or Rajshahi universities?

So having BCL presence on campus is no panacea. We believe political interference in private university campuses would greatly harm academic atmosphere there.