Writ seeks bar on broadcasting Justice Manik's statement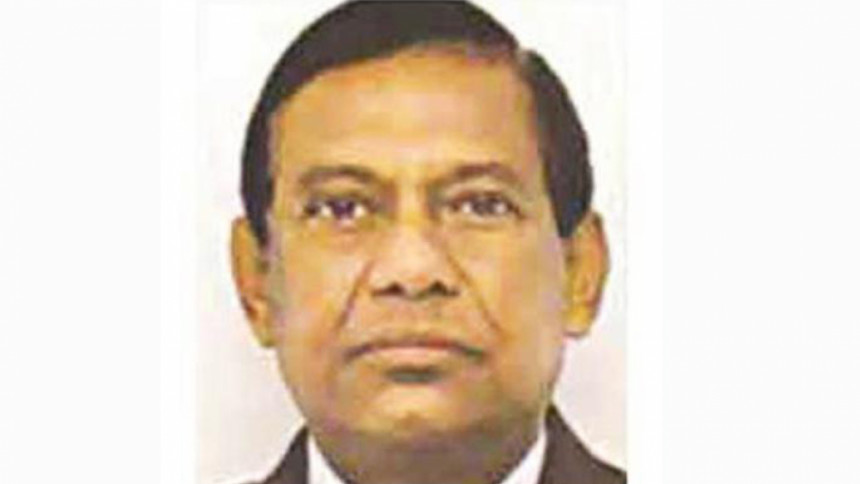 A writ petition was filed today with the High Court seeking restriction on broadcasting the statement of former Supreme Court Judge Justice AHM Shamsuddin Choudhury Manik about the judiciary and SC.
SM Zulfiqur Ali, a Supreme Court lawyer, submitted the petition for a direction from the HC on the information secretary asking him to take a step to prohibit the media to publish and broadcast the statement of Justice Manik in the media about the judiciary and SC.
Citing from the petition Zulfiqur's lawyer AKM Ehsanur Rahman told The Daily Star that Justice Manik has recently made some statements in some television talk shows which undermined the dignity of judiciary.
The media have constitutional rights to enjoy freedom of expression and freedom of speech with some restrictions but those restrictions were not followed in broadcasting the statement of Manik, the lawyer said.
Ehsanur said the court will hold a hearing on the petition later on.