WhatsApp labels forwarded messages to fight fake news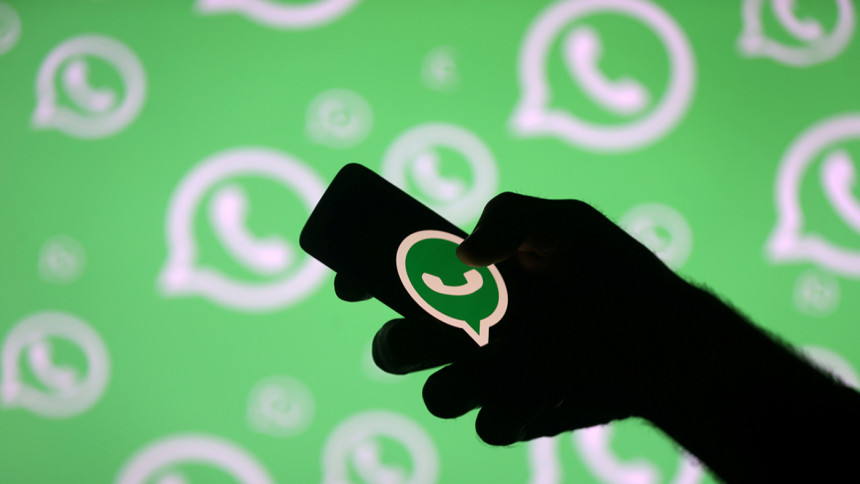 In an attempt to curb the spreading of inaccurate and sometimes downright wrong information, WhatsApp announced that it is rolling out a feature that indicates which message has been "forwarded".
This is a great move to ensure that the receivers know whether a message was indeed written by the sender or was just forwarded from another chat thread.
"We encourage you to think before sharing messages that were forwarded. As a reminder, you can report spam or block a contact in one tap and can always reach out to WhatsApp directly for help," the statement reads.
Poynter writes that WhatsApp further shared that the label would help the company to gain insight into "the aggregate amount of forwaded messages sent on WhatsApp". This, the article states, would help researchers and the company understand how misinformation works on the platform and see when and where things go viral.
The Verge adds that this feature was beta tested among 300 million WhatsApp users in India and Brazil before it was launched worldwide. The app has unfortunately been linked to dangerous viral messages in both countries.
It adds that since May, about a dozen murders have been linked to the rumours of child abductions spread via WhatsApp in India, while some reports in Brazil speculate that a misinformation about yellow fever vaccine caused a resurgence of the disease.
The Verge also states that the update is one of WhatsApp's many moves to fight the fake news problem. Previously, it states, that WhatsApp had offered cash rewards for researcher to study how and why misinformation spread through its app, as well as getting local law enforcement and fact-checking organisations to fight the fake news that was circulated via the app.
WhatsApp states that users need to have the latest version of the app to get the new feature. We tried forwarding messages on several Android and iOS devices, and at the time of writing we did not see this feature activated yet, so it's probably being rolled out in stages.
Copyright: The Star Online/ Asia News Network