US ready to assist Avijit's killing probe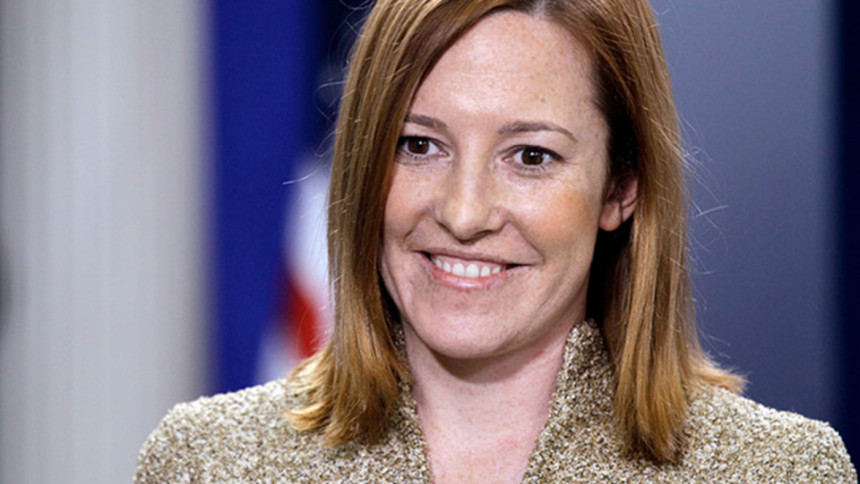 The United States is ready to assist in the investigation into the brutal killing of Bangladesh-born US citizen Avijit Roy, if sought, US Department of State Spokesperson Jen Psaki said in a statement issued yesterday.
"We, of course, will provide consular assistance as is appropriate. We're also – stand ready to assist in the investigation if asked," Psaki said.
Condemning the murder,  Psaki further said that they knew him well and could outline his background but she could not ascribe any motive to this murder.
The spokesperson said this in response to a question whether the US administration could at any point ascribe any kind of motive to this and whether there was anything more to the murder.
Secular writer Avijit's killing on Thursday night triggered strong condemnations from his fellow writers and publishers at home and abroad, who lamented the growing religious conservatism and intolerance in Bangladesh.
Avijit was the founder of Mukto-Mona (Free-mind) blog site, which champions liberal secular writing in Bangladesh.