Myanmar has to submit report to court every 6 weeks: ICJ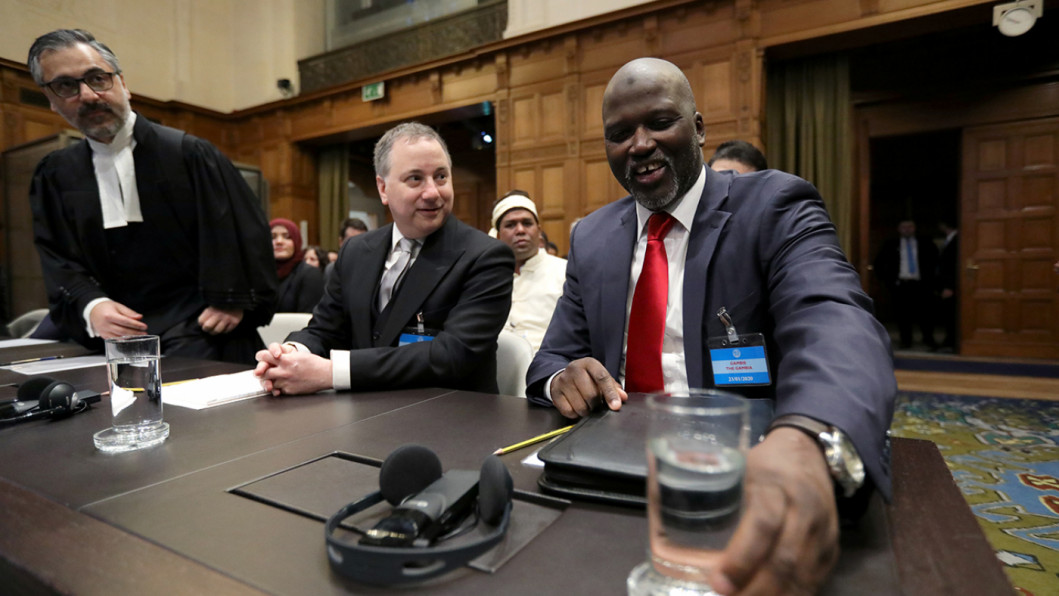 Myanmar has to submit reports to the world court on the actions it has taken and thereafter developments every six weeks, the International Court of Justice has said according to its live updates. 
The World Court judges also ordered Myanmar military against using any irregular forces or organisations under the military to commit any crimes that constitute genocide. 
The UN top court has also ordered Myanmar, in its capacity, will take all measures to stop destruction of any evidence related to the crimes against the Rohingyas.