3 Jamuna Bank officials in Bogura held for embezzlement of over Tk 15.85cr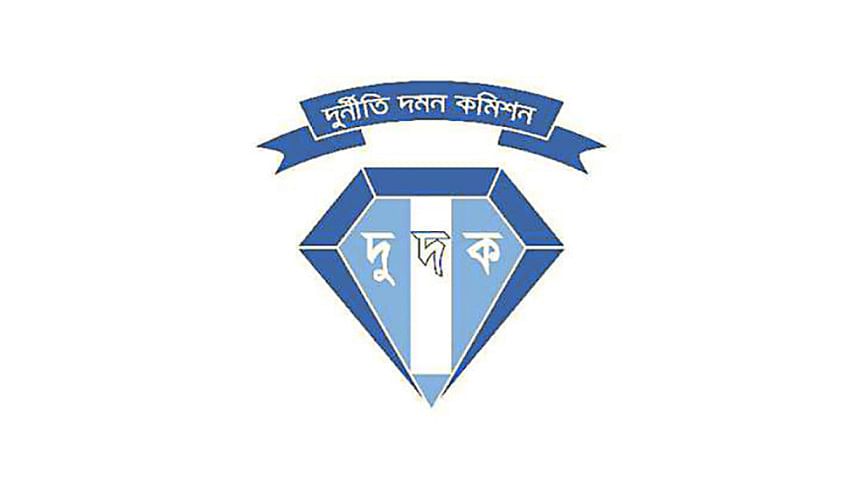 The Anti-Corruption Commission (ACC) today arrested three Jamuna Bank officials in Bogura and sent them to jail through a court in a case filed over embezzlement of around Tk 15.86 crore by producing fake documents.
Earlier, Jamuna Bank authority first found out the embezzlement and corruption by four officials of the bank's Borogola branch in Bogura by forming an audit committee and filed a case against them with Bogura Sadar Police Station on October 10 this year. Police later forwarded the case to the Bogura ACC, according to the case statement.
The arrestees are: Rezwanul Haque (38) and Rabiul Islam (39), executive officers of Jamuna Bank's Borogola branch, and Abdur Rouf (36), an officer of the same branch.
ACC officials arrested them from the Borogola branch today. Prime accused in the case, Sawgat Arman (42), suspended manager of Borogola branch of the bank, is now in jail in a separate case of money embezzlement.
Sawgat Arman took help of the three other accused bank officials to produce counterfeit documents of bank tender security and performance guarantee worth Tk 15,85,43,000 and embezzled the money between May 8, 2018 to July 23, 2020, said Moniruzzaman, deputy director of Bogura ACC, citing case statement.
"We have produced the three bank officials before court after their arrest today and the court sent them to jail," he added.