France condemns blogger Oyasiqur killing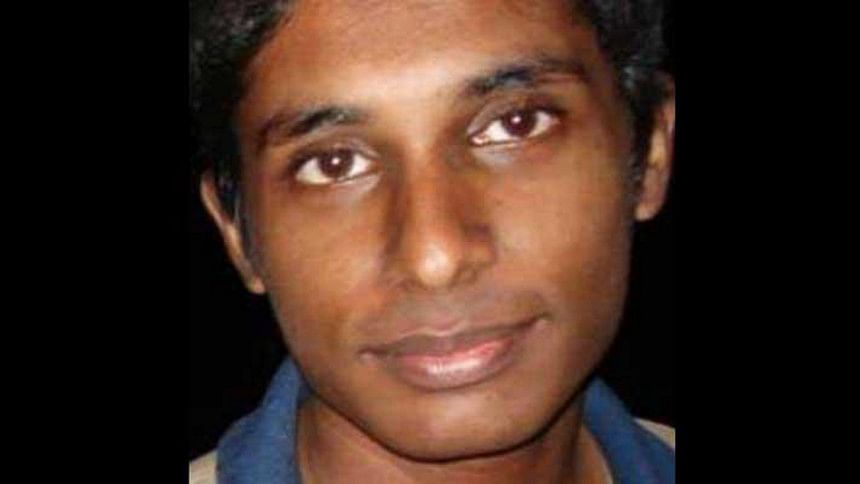 France has condemned the killing of blogger Oyasiqur Rahman Babu, who was brutally hacked by cleaver-wielding youths in broad daylight in Dhaka's Tejgaon area yesterday.
Citing the gruesome killing of writer and blogger Avijit Roy a month back, the government of France called upon the authorities to investigate "these revolting acts," a press release issued by French Embassy in Dhaka said today.
France reiterated its attachment to the freedom of opinion and expression, including online expression – where earlier this year armed gunmen stormed the office of satirical magazine Charlie Hebdo in Paris and killed 11 injuring as many others.
It conveys its condolences to the family and relatives of Oyasiqur.
Oyasiqur was attacked by three cleaver-wielding youths in the capital's Tejgaon Industrial area around 9:00am yesterday. Two assailants were caught and handed over to police. Both madrasa students, they confessed to the killing during primary quizzing.
Last night, Oyasiqur's brother-in-law filed a murder case with Shilpanchal Police Station, naming four – Zikrullah, Ariful, Taher and Masum – for the murder.