'Burst tyre caused accident, I was at wheel,' says Salman's driver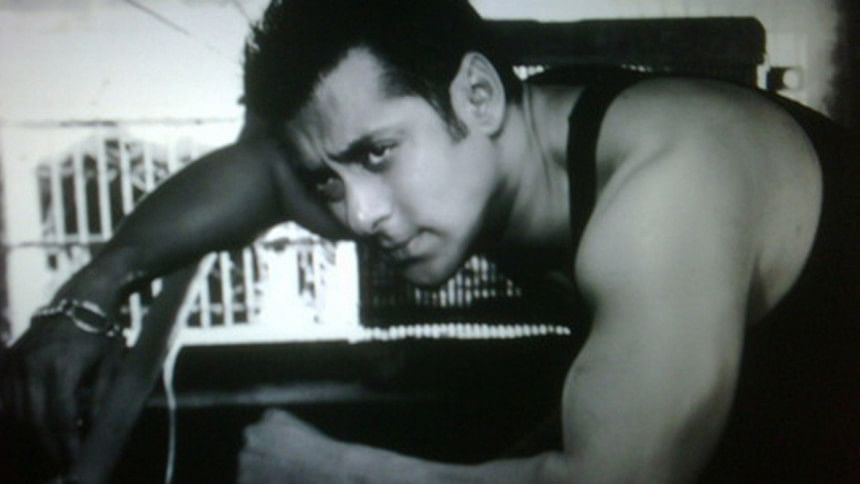 Salman Khan's driver today appeared in court for the first time and said that he - not the actor - was driving the SUV that crushed people sleeping on a pavement in Mumbai in 2002.

One person was killed and four people were injured in the accident in which the 49-year-old actor faces culpable homicide charges.

In a twist in the 13-year-old case, the driver, Ashok Singh, told the court that he was responsible for the accident and he "felt bad that Salman had to go through all the trouble."

Denying that he had taken money to confess in court, he said, "I was driving when the tyre burst and the brake jammed. The car went over the steps. I saw that people were trapped beneath. I got out of the right side and Salman too got out of the right side as the left door was jammed."

He added that he, along with Salman Khan, tried to lift the car, a Toyota Land Cruiser, but could not.

"I then dialed 100 and went to the police station and narrated the accident. They told me the police had left for the spot. I was asked to wait. I told Salman I was suspecting foul play," he said.

On Friday, Khan had denied his bodyguard Ravindra Patil's statement that he was drunk on the night of September 28, 2002, and despite warnings drove his vehicle at a high speed.

Khan did not deny that he was at a bar with brother Sohail before the accident but said he only drank water and never ordered any cocktails, as indicated by bills. The bills made out for drinks and food, he said, were not his.

The actor also disputed accounts that he ran away after the accident.

"I instructed the driver to inform the police. I remained at the spot for 15 minutes or more," he told the court.

One of the most bankable stars in the Hindi film industry, Khan could face up to 10 years in jail if convicted.