[WATCH] Woman believes she's a cat trapped in human body
Nano, a 20-year-old Norwegian woman, is a whole new level of cat lady!
News outlet NRK P3 Verdens Rikeste Land featured Nano where she revealed her belief that she's a cat trapped in a human's body, reports Mashable.
Nano says she prefers to crawl on her hands and knees and communicate through meowing, in a way to live as her true self. She also loves to sleep in sinks and on windowsills.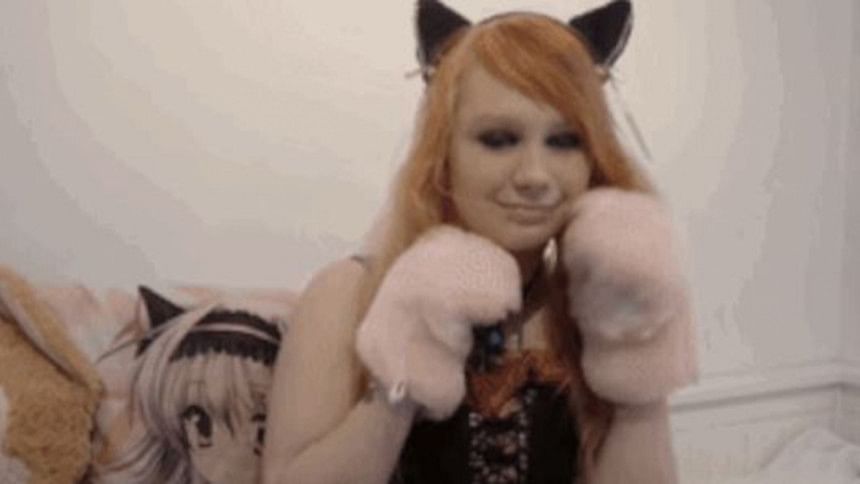 "Sometimes I hiss when meeting dogs in the street," Nano said, claiming that she hates dogs.
She also claims having superior sight at night to better hunt mice in the dark, though she is yet to catch one!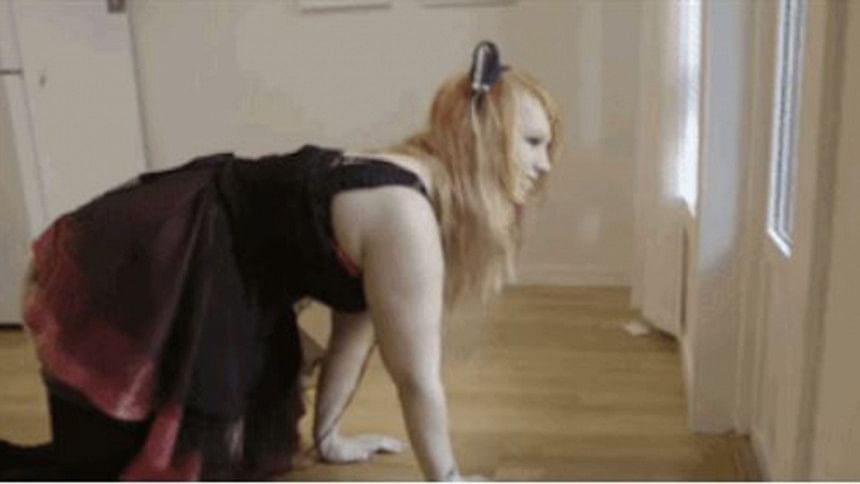 "I am born as a cat," Nano said, adding "My psychologist told me I can grow out of it, but I doubt it. I think I will be cat all my life."