Peter Gabriel plans to train apes how to use Skype!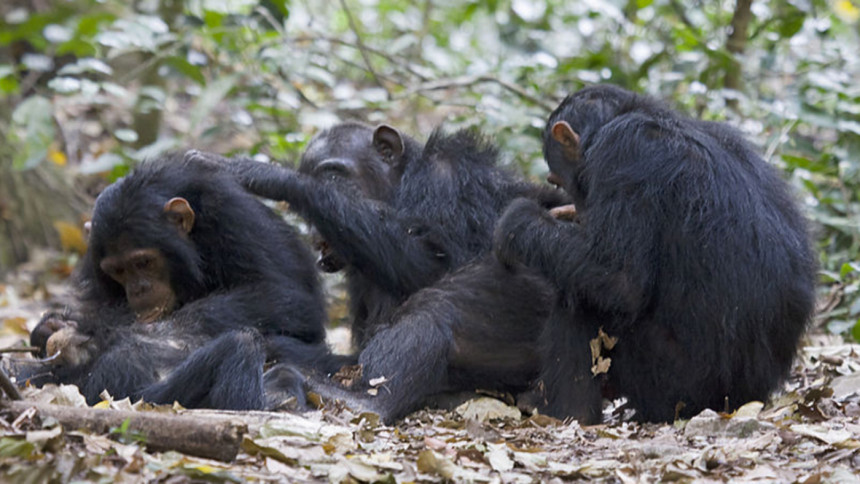 Former Genesis star Peter Gabriel is all set to take part in a new experiment that aims to find whether apes could use video to communicate between themselves.
Gabriel will be working with the Monkey World rescue centre and the Massachusetts Institute of Technology (MIT) on the Interspecies Internet project, reports The Sunday Times.
"The idea is to extend a big video network that already exists in labs at [MIT] so that different species including our own have a chance to communicate," Gabriel said.
"I am absolutely certain the monkeys will use the video cameras in Monkey World to communicate with each other. I am also interested in how they would use the internet to communicate," he added.
According to the Sunday Times article, Gabriel is convinced that a shared medium of expression, if found, could enable people to communicate with animals.
However, it is yet to know what Gabriel's role in the experiment will be, as the plans are still at an early stage and further comment cannot be made, NME.com reports quoting a spokesperson for Monkey World.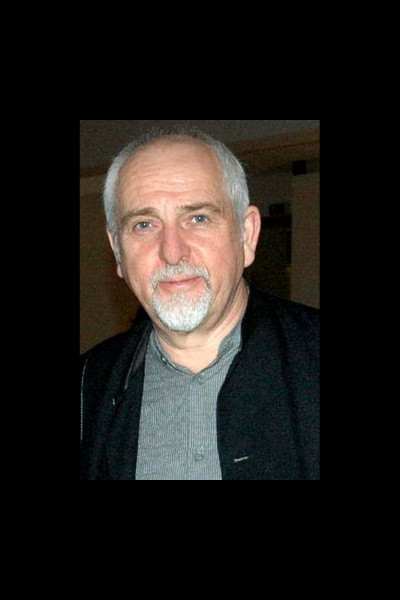 Dr Bridget Waller from the University of Portsmouth told The Guardian: "I think we're already pretty good at communicating with primates when they're in captivity... Whether videoconferencing will help that, I'm not entirely sure. Primates are complex creatures and they need to be stimulated when we keep them in captivity," as he downplayed the reports.
Earlier in 2001, Gabriel made the headlines after he trained monkeys how to play keyboard.
Last year, in an interview with Rolling Stone, Gabriel mentioned about a small possibility of his reunion with Genesis, who haven't played for over 32 years with him as the frontman.
"I never say never. It really didn't happen last time. I think there's a small chance, but I don't think it's very high," he said.