Delhi govt allows home delivery of alcohol via app, website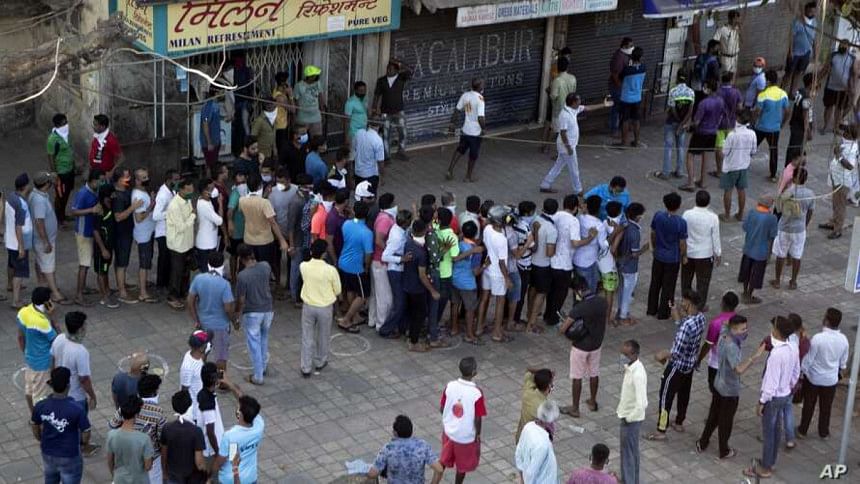 The Delhi government has allowed home delivery of alcohol under changed excise rules.
The Delhi Excise (Amendment) Rules, 2021 -- notified yesterday (Monday) -- allows license holders to deliver alcohol booked through an app or a website at the doorstep of the buyers, reports our New delhi correspondent.
The rules also permit the holders of the license to serve alcohol in open spaces such as terraces, courtyards of clubs, bars and restaurants.
India's national capital, which has started the calibrated roll-back of Covid-19-inducted lockdown, has been reporting a significant dip in fresh daily cases of the disease in the last one week.