Harry Potter themed bar opens in Toronto
"Accio beer!" is way cooler than "beer me, bro."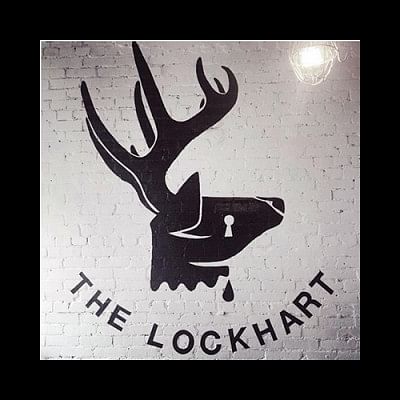 There is now a Harry Potter-themed bar in Toronto, as if alcohol needed to be more magical. It's called The Lockhart, a tribute to one of many Defense Against the Dark Arts professors, reports Mashable. The logo — a hart with a lock for an eye — is a nod to Harry's Patronus, because we could all use a bit more guidance for a night of drinking.

The bar is designed to look like an apothecary, with Harry Potter-inspired flourishes all around. When quizzed about what their favorite Hogwarts subject would be, co-owners Matt Rocks and Paris Xerx naturally both responded, "Potions."