Foolish ways people died taking selfies in 2015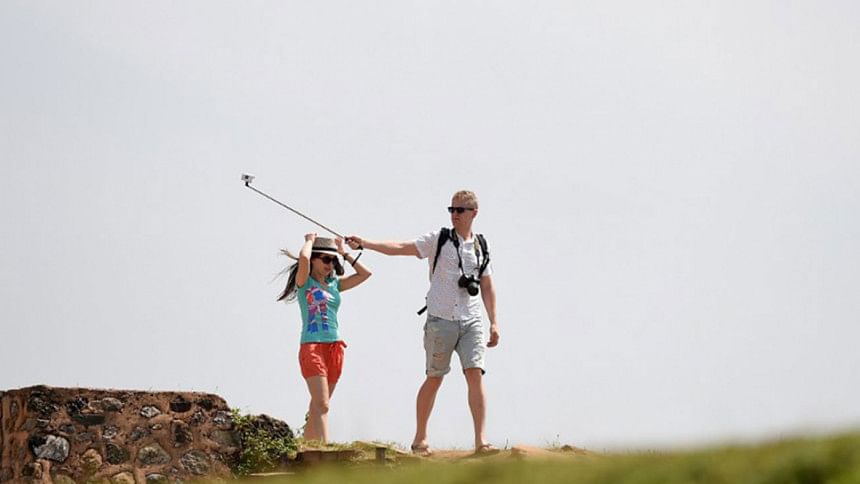 Taking selfies can be dangerous! Not only does it ruin your social status because people are tired of seeing your mugshots on their news feed but selfies might actually kill you!
Priceonomics' Zachary Crockett researched the number people around the world who died from selfie-related incidents and concluded that taking selfies is quite risky indeed, reports TechnoBuffalo.
The total selfie-related deaths in the last year were twenty eight.
India had the highest number of deaths totaling in at 19, followed by Russia, 7, and the United States, 5.  Most of these people met their fate while taking a selfie and accidentally plunging to their deaths!
Fourteen died drowning and eight people were hit by trains. Four died in gunshot wounds, two each in grenades, plane crashes, car crashes, and one died in animal attack, reports
Still want to take a selfie? Try this hilarious new app that lets you swap faces with Trump and Beyonce.
Meanwhile, only 17 people died climbing Mount Everest, for example, while just twelve people died playing American Football. Eight died in shark attacks and two lost their lives to vending machines.