Bangladeshi national stabbed dead by Pakistani colleague in Maldives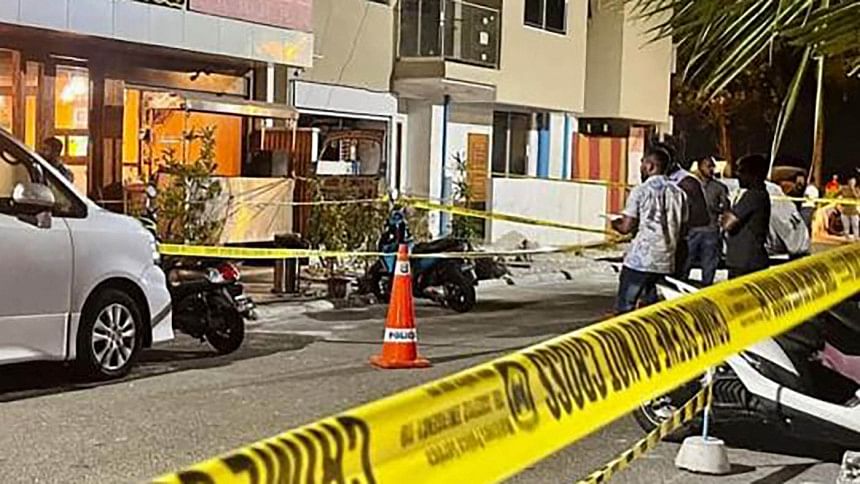 A Bangladeshi expatriate has been stabbed dead allegedly by a Pakistani national at a restaurant in the Maldives.
The deceased was identified as Md Shahin (29), son of Md Kuddus Mia of Chanpur village in Bijoynagar upazila of Brahmanbaria.
He used to work at a restaurant in Hulhumale city in the Maldives, according to Bangladeshi expatriates in the country.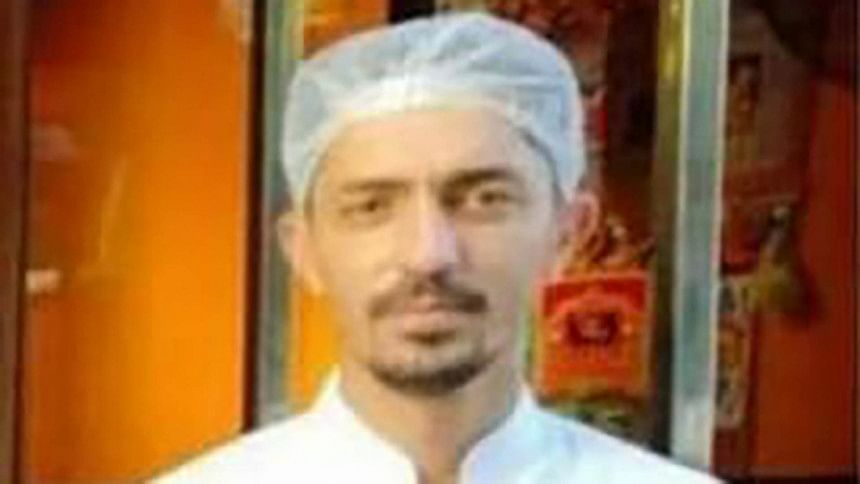 The sources said Shahin had an altercation with Pakistani chef Abid while preparing Iftar items at Khanji restaurant in Hulhumale yesterday (April 16, 2022).
At one stage, Abid stabbed Shahin indiscriminately, leaving him injured seriously.
Other colleagues took Shahin to a hospital where doctors declared him dead.
Although the Pakistani chef fled after the incident, Maldives police later arrested him within a short time after conducting a drive.  The Serious and Organised Crime Department of the Maldives police is investigating the matter.
After the incident, some expatriate Bangladeshis brought out a procession in Hulhumale to protest the murder. But police arrested five Bangladeshis from the procession.
Meanwhile, officials of the Bangladesh High Commission in the Maldives have visited the spot and asked expatriates to remain calm.
The Bangladesh High Commission also said the Pakistan High Commissioner's office has expressed its regret over the incident.
 Besides, Shahin's family demanded justice and urged the authorities concerned to send his body home.