Bangladesh to send more workers to Romania
Says foreign minister, after the European country decides to recruit 40,000 manpower from abroad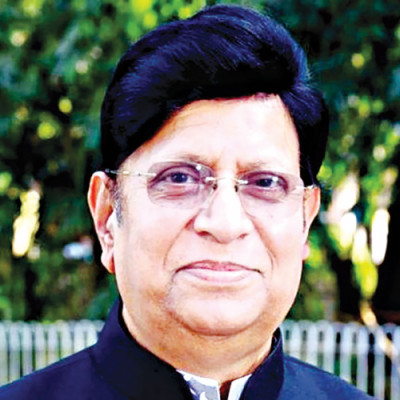 Romania has decided to recruit around 40,000 foreign workers,  paving the way for Bangladesh to send more workers to the country.
"We've already sent around 1,000 workers. We can  send more. Romania decided to recruit around 40,000 workers  from abroad," Foreign Minister Dr AK Abdul Momen said on Thursday while  talking about his recent visit to Romania.
He said the Romanian government prefers government-to-government  recruitment, as it feels more comfortable recruiting people in a  better-regulated way.
"There's no space for illegal entry that way," the foreign minister said, adding that some 860 Bangladeshis entered Germany from Romania  illegally. Those 860 will be sent back to Bangladesh through International Organization for Migration (IOM).
He said apart  from doctors and nurses, Romania needs construction workers,  electricians, household helpers and workers in manufacturing.
"Romania will identify in which areas they need workers from  Bangladesh and in which area we can provide," Momen said.
The foreign minister said around 300 Bangladeshi workers are waiting  for Romanian visas, and the issue was raised with his Romanian counterpart, who assured Momen of sending a team  from the New Delhi mission to provide emergency services and issue visas  quickly.
Momen said Bangladesh first opened its mission in  Romania in 1975, but it was shut in 1995, while Romania closed its Mission  in 2000.
"We've reopened the mission recently," he said. "Romania  will also consider reopening its mission in Dhaka, once trade and  investment ties expand further between the two countries".
The foreign minister invited his counterpart to visit Bangladesh  along with a business delegation. The Romanian foreign minister happily  accepted the invitation. 
"It's a very successful trip. I'm very pleased and in many ways, it was a historic visit, too," Momen said.