Biman eyeing 10 Airbus planes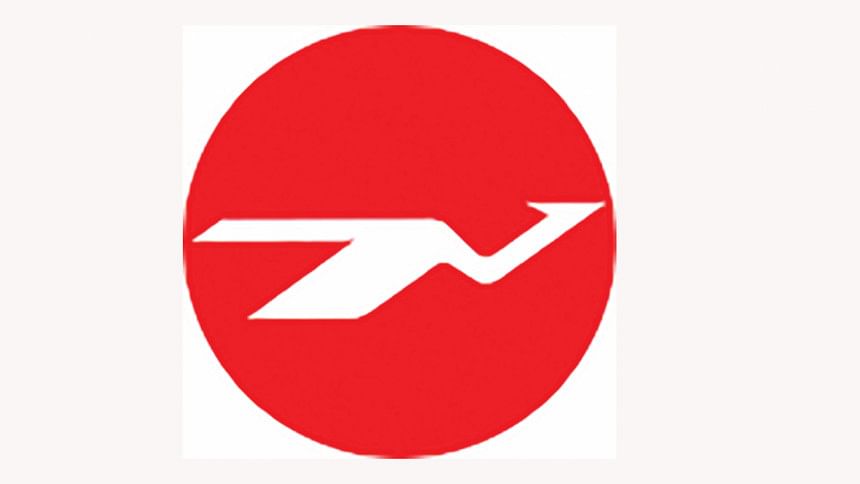 Biman directors have accepted in principle a proposal to buy 10 Airbus planes.
The planes include two freighters, the purchase of them will be first for the national flag carrier.
The Biman Board of Directors made the decision at a meeting on Wednesday in the hope that Biman will operate on more international routes than the current 20.
M Mahbub Ali, state minister for civil aviation, said the Biman directors accepted an offer from Airbus for two freighters.
"Airbus has given us an approximate price. Now our technical committee members will sit together and discuss," he told The Daily Star.
"We have expressed [to Airbus] our intention to buy 10 planes in phases," he said, adding that Airbus is likely to deliver the first two planes in 2026 or 2027.
Contacted, a Biman director said, "Our main target is to get two freighters from Airbus as we have a huge demand for shipping cargo."
Large amounts of garment products, pharmaceutical items and perishable goods are shipped to different destinations every day, the official said.
"Fourteen foreign airlines operating cargo services have grabbed the market. But Biman has not been able to earn money because it does not have a cargo plane."
Besides, the airlines offering the service are draining the country's foreign exchange, aviation insiders say.
Biman currently relies on cargo holds of passenger planes.
The International Air Transport Association (IATA) in a statistics in February said that global air cargo demand rose above pre-pandemic levels.
About the purchase of the eight passenger planes, the official said, "We have given the approval in principle as the first step. We recommended negotiating with the aircraft manufacturer in this regard. The technical review, signing of agreement and other procedures will follow."
Biman Managing Director and CEO Shafiul Azim said the plan is to expand Biman's route to Tokyo, Rome, Male, Colombo, Chennai, Sydney, and New York.
State Minister Mahbub Ali said using Boeing and Airbus planes will not be a problem for Biman as other large carriers use aircraft from both brands.
After becoming a public limited company in 2007, Biman spent around Tk 19,020 crore on new planes.
In 2008, Biman had inked a deal with Boeing for purchasing 10 new planes, including four 787-8s. Two more 787-9s were purchased from Boeing later.
Biman currently has four Boeing 777-300ERs, four Boeing 787-8s, two Boeing 787-9s, six Boeing 737-800s, and five De Havilland Canada DHC-8 Q400s.
Of the 21 planes, Biman owns 18 and five are leased.