Bangladesh mission in Malaysia opens hotline for expatriates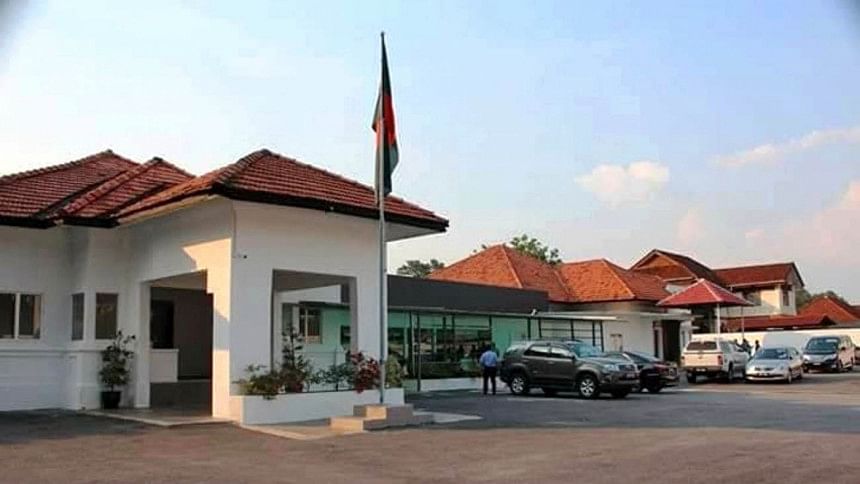 The Bangladesh high commission in Kuala Lumpur has opened hotline numbers to facilitate services for Bangladeshi expatriates in Malaysia.
The high commission issued a notification in this regard on Saturday.
The hotline (mobile) numbers are: 104303110 and 0104303021 (passport-related issues) and 01126206701 (labour and welfare).
According to the notification, necessary arrangement will be made by the high commission as soon as possible if expatriates call these numbers within the stipulated time for any service-related need.
The expatriates have been asked to contact the high commission every Monday to Friday from 9:00am to 5:00pm at the hotline numbers, added the notification.