7 traffickers held in Cox's Bazar, Dhaka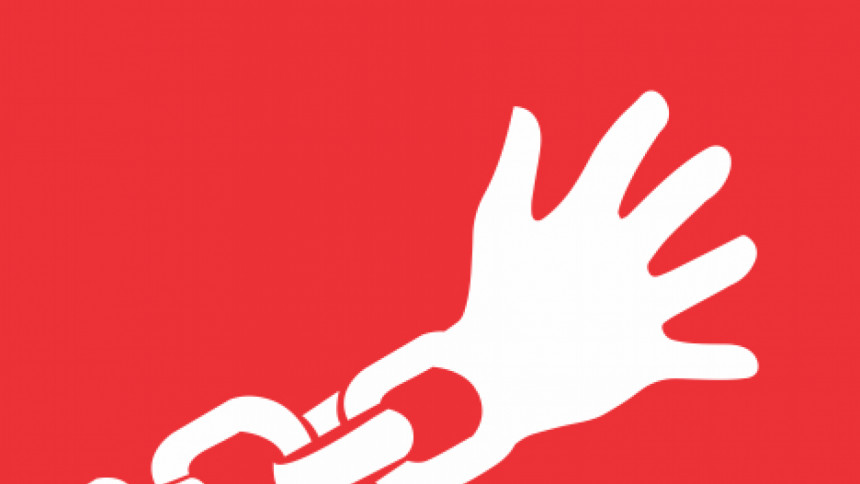 Seven people were detained today in Cox's Bazar and Dhaka for their alleged involvement in human trafficking.
Locals nabbed two human traffickers at Shamiti Para of Cox's Bazar Sadar upazila and handed them over to local police around 7:00pm.
Tomijul Haque Mintu, 35, and Manik, 28, are two brothers and involved in human trafficking through sea routes for last few years, locals alleged.
The duo went into hiding after law enforcement agencies adopted strong stance against human trafficking in recent days.
As they returned home after around two months, locals informed the police about their location, but no action was taken against them, reports our Cox's Bazar correspondent.
Being frustrated, several hundred locals confined them and called police for assistance this evening.
Inspector Bokhtiar Uddin Chowdhury confirmed The Daily Star that two human traffickers were nabbed with assistance from the locals.
Meanwhile, Rapid Action Battalion members detained five other in connection with human trafficking from Motijheel and other parts of Dhaka city today.
A press briefing in this regard was held at Rab-3 office in Tikatuli around 9:00pm.