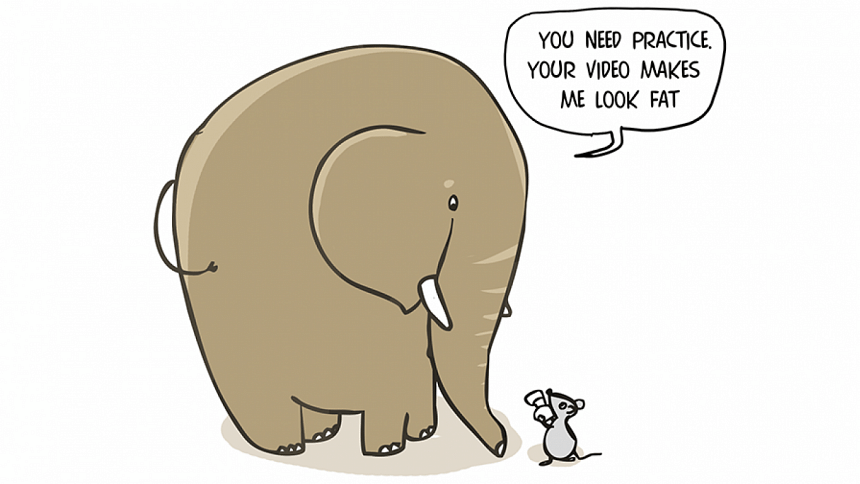 The modern era is all about acquiring and perfecting creative skill sets, particularly to prepare for the rapidly advancing tech dimension to almost any on-demand job. One such flourishing cult is the video production scene. With news agencies, TV networks, YouTubers, music video producers, traditional and digital advertisers churning out video content, the demand for this talent is on the rise. You could be making anything from documentaries and short films to comedy skits and animations. From recording the right moment to editing, video production is a vast subject and it is quite natural for a beginner to feel lost. Here are a few pointers on how you should go about it.
Basic skills
To begin with, you must have basic knowledge about operating cameras—particularly DSLRs, cinematography, photography and video editing. While YouTube and other online resources have the nitty-gritties covered for you, courses from Pathshala or Alliance Francis may be better if you are willing to spend a bit of money and want professional help.
Software like Adobe Premiere Pro and Sony Vegas Pro on Windows are a must-have for video editing, while animation and graphics will require software like After Effects. If you're a Mac user, you have the advanced software Final Cut Pro to get at it. For those wanting to excel, Adobe Creative suite is going to be your best friend and you can find it in any DVD store for about BDT 60. However, theoretical knowledge can only take you so far; ultimately you'd need to practice the art itself. 
Equipment needed
To achieve polished production quality, you need proper audio, lighting, stabilisation, camera movements, and good editing. Absolute beginners just need a good laptop/PC and a good DSLR or a good smartphone camera to set sail. If you want to delve deeper into perfecting the skill instead of just being a dilettante, a rule of thumb would be to invest 60 percent of your budget on cameras and lenses, and the rest on microphones, audio recorders, lighting equipment, tripods and other camera support gear.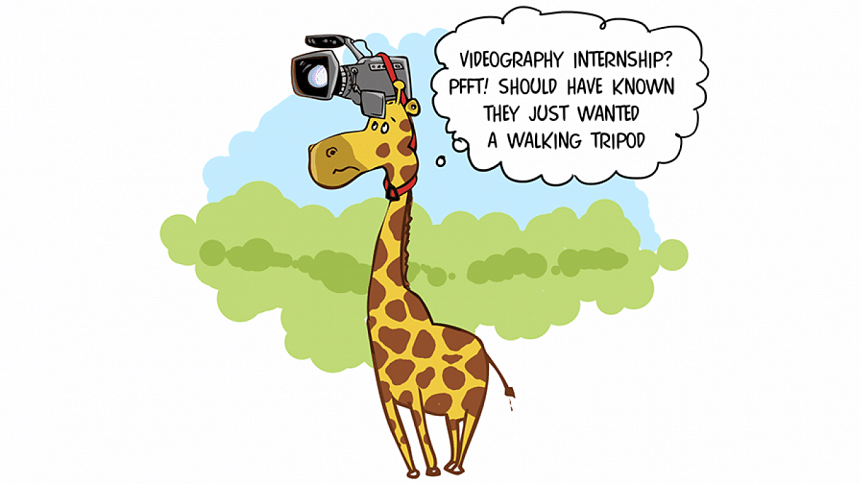 External audio recorders and microphones are important to get proper audio for your video as built-in ones are usually never good. Proper lighting equipment is also important. LED video lights are quite affordable and portable. Lastly, you'll also require proper support for your camera. A shaky footage screams amateur. Start with a tripod and then look into investing further in monopods, sliders, and stabilisers, according to your need. Quite obviously, the requirements will vary from project to project. 
Initial budget reqs
This depends largely on the kind and range of video you are working on. If it's a personal project, smartphones along with a small gorilla tripod is enough. If you are editing videos only, all you need is a computer capable enough to run Premiere Pro or other video editing software. For a shooting-based or all-around video production, a decent DSLR body costs up to BDT 80,000-90,000, while two basic lenses will cost BDT 15,000-20,000. A basic "shotgun" microphone costs BDT 3,500; video tripods range between BDT 4,500-5,000; and lighting equipment will cost up to BDT 14,000. Again, these are very rough figures and the actual depends on the scale and purpose of your video project.
Where and how to practice
There basically are four levels of or scopes of video-making: pre-production/storyboarding/scripting, production (video/audio recording), post production (video & sound-editing, animation) and distribution (social media publishing, boosting, PR). One can contribute at any level depending on the skills he/she has.
Intrinsic to your learning is the ability to imagine, create and tell a story through your videos. To perfect the art of videography, experimentation is the only way to go. Assign yourself a video project and try refining it. Social media apps including YouTube, Facebook, and Instagram are a great platform to showcase your work and get feedback.
Read more: Learn video making with these cool YouTube channels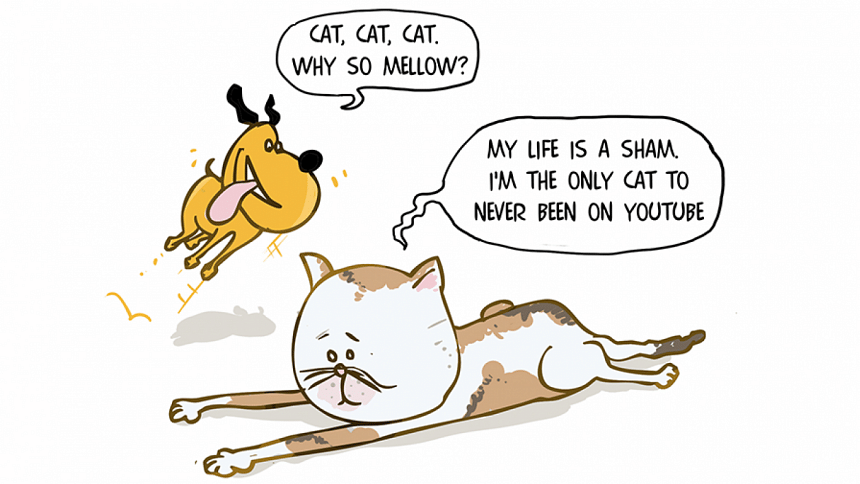 A more formal approach would be to apply as an intern for a video production company. Firsthand experience of seeing how professionals work would surely give you a head-start. There are plenty of online news agencies, production companies, wedding photography organisations and even new startups such as Real Chamak, who take interns depending on the projects in hand.
A very important factor that people often miss out is the power of collaborating with others. Be it clients or other team members, collaborating will help you learn from your mistakes and identify your weak points. No matter how hard it is to find a mentor or critic, the effort will help you learn to welcome criticism from others and work on your weak areas instead of getting frustrated. 
Stumbling blocks
Technical difficulties will bog you down now and then. This is just something you'll have to work through. Start with your phone if your pocket doesn't initially support it. Besides budget constraints, getting your hands on the appropriate gear to deliver "quality" videos can be difficult. However, it can often be bypassed by borrowing and renting equipment.  Learning and perfecting videography is an extensive process. Go for it only if you have the patience and persistence required. That being said, you must know how big a bite you can take—start small before going for the big ones. You will also have to keep upgrading yourself with all the latest features and technicalities through YouTube videos or other online tools. But as you get better and better, you will surely realise that the effort was completely worth it.