6 questions to ask yourself to fail-proof your business idea
Planning to kick-start a new venture? Then you must be considering your own set of factors to materialise your business plan. But if you are still on the fence and do not know whether your approach is solid and foolproof, here is a list of questions you should ask yourself before you take the plunge.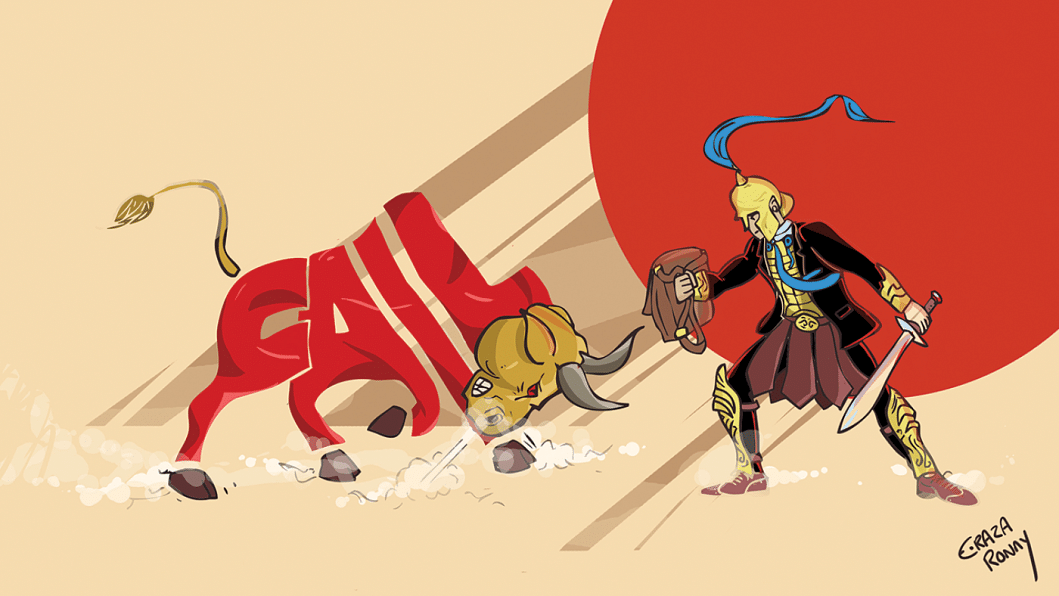 1. Why do you want to do this?
Building a venture is no child's play. Before you set foot, you need to be clear about why you want to start this business. This can branch out into multiple questions:
What exactly is the unique solution that you are bringing to the market?
What is your vision that you plan to hold on to no matter what fate your business meets?
Are you motivated and confident enough to go ahead with this?
More importantly, you must also consider what opportunity costs you are forgoing, and whether you have evaluated all of it rationally enough to choose entrepreneurship. Surviving on this career path is anything but free of uncertainties, so you must be sure that you and those dependent on you can have your basic necessities met regardless of the fate of your business.
2. Have you done the right research?
This is unmistakably a very crucial part of preparation for your business. You need to have a thorough insight about the nitty-gritties of your potential target market:
Who are your customers and how do you aim to reach out to them?
What resources are you going to need?
You have to do an extensive research of similar business models executed in similar demographics. Study those as best as your resources allow you to. If possible, get a mentor who can guide you with the most realistic and credible approach. Know about all possible business techniques—learn the best ones and unlearn the ones that did not work out.
3. What is your minimum viable product (MVP)?
Businesses do not spring from the womb fully formed. They grow and diversify over time, and you have to start before you can go through that process. You need to resist the urge to spend an eternity on R&D to perfect your idea. In case your product fails, you might be left with nothing to re-launch from scratch. Rather, start your business by 'test-driving' it: launch a trial version of your product first, your MVP, so that your target customers get an opportunity to give you quality feedback. Gathering insights from an MVP is hence less expensive and it will in fact allow you to do a feasibility test for your product.
4. Do you have competitors?
You should expect some fair degree of competition in the market you are aiming at. You might very well be the pioneer, or even one of the last players. Either way, your business has to deliver something different from what everyone else is doing, or deliver it in a different way, to get a reasonable share of the market. You should also consider what challenges your competitors are facing and gear up to survive through those as well.
5. Do you have what it takes to survive failure?
Entrepreneurship is all about having patience, and having a lot of it. From financial problems to technical and people problems, you will have to face it all. What will bog you down the most is social pressure. Our society is still more favourable towards being a corporate slave, rather than creating employment for others. Your family and peers may not always encourage it either. The one true attribute you need to master in this case, is unshakable resilience. Instead of taking a negative perspective at each hurdle you face, use it as an opportunity to learn, and keep going. Failure only gets to you when you allow it to.
6. What is your success metric?
You will only know for sure you have succeeded if you define what success means for your business. For instance, to determine viability, ask yourself how many customers you need to have. Do not get carried away by a few early successes; that overwhelming emotion does not alone guarantee the sustained validity of your business. Decide rather on a metric that objectively tells you that you have a winning idea.
---
Halima is a junior at the Institute of Business Administration, University of Dhaka.