Free Online Courses to hone your skills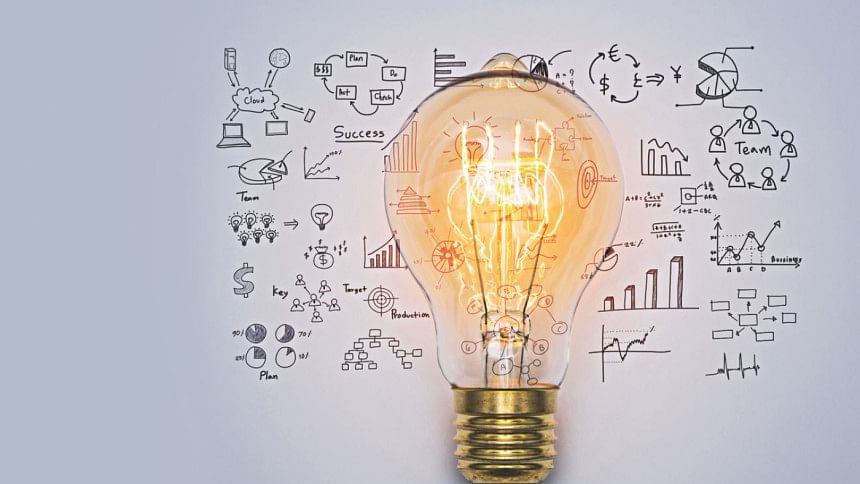 Skills are fundamental, and a necessity in today's world. Fortunately, we are also in the era of technological revolution. It would be a shame if we didn't use that to our advantage and acquire skills of our choosing that will in one way or the other help shape our future.
The resources are at our disposal, all we need to do is focus on what we are looking for. I am talking about online courses that are just hovering around in freely accessible web. Here are a few lined up based on types of skills, because I understand that you can be too lazy to even search:
CODING (CODECADEMY)
Yes, coders. I can imagine your eyes lighting up like moviegoers' eyes light up when it's time for the post credits scenes in Marvel movies. Codecademy (yep that's the spelling) provides free online courses with coding classes on 12 different programming languages. And the courses are outlined to be user friendly, with novices in mind. The courses are designed as such that right after each lesson there is a task that will require some coding. And in case you struggle with it there are hints put down in there too.
Link: https://www.codecademy.com
DIGITAL MARKETING (DIGITAL GARAGE)
The one everyone seems to have an opinion on these days, but rarely opinions with technical insights. Go to Google's Digital Garage website where they provide a full-fledged free online course on digital marketing. The course pretty much covers all the basics of what this flavor of the month really is about and the stuff that you can do once you have the right amount of knowledge. There is videos content for lessons and a quick overview test after each lesson. Once you are done watching all the video tutorials you will have to sit for an assessment test. There are  certifications too if you pass that!
Link: https://learndigital.withgoogle.com/digitalgarage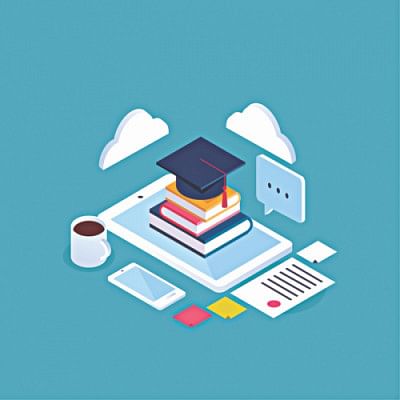 WEB ANALYTICS (GOOGLE ANALYTICS)
You are in luck if you are into data science and all that like myself and want to work in a similar field. Since its launch back in 2005, Google Analytics have since come up with free online courses that teach you exactly how to use analytics for business as well as research purposes. The special feature of this particular course is that as part of the lessons, they provide you with the chance to surf through a demo interface environment created for practical experiences and learning. It has an AI programmed to provide instructions and guidance during the demo tour too. Pretty cool, isn't it?
Link: https://analytics.google.com/analytics/academy
EDX
Imagine an enormous collection of online courses on every single subject there is, that too offered by the top universities from around the world. You don't have to imagine anymore, because that is exactly what edX has in store for you. You can choose basically any type of course you want to be adept at. The lessons mostly consist of videos where specialists talk and share knowledge about the subject in question. Some lessons are followed by assignments that you can just write down there and submit instantly in a thread where other participants like you later on discuss about what you just shared. There is a chalked out course plan that focuses on a week-by-week timeline. And you can bag a verified certificate at a minimal cost too if you want.
Link: https://www.edx.org
ACADEMY FOR ADS
This one is more for the business minded people who are considering a future in entrepreneurship. Academy for Ads, by Google, offers free online courses on a number of topics that can help you map out a business plan and do some of the highly technical tasks yourself rather than hiring a freelancer for the job. The courses are similar to the ones that Digital Marketing will cover but this one is more specialised and in-depth. You can learn about Adwords, Digital Transformation, DoubleClick, business basics regarding YouTube etc. All of it just one click away!
Link: https://academy.exceedlms.com/student/catalog
Md. Zamilur Rahman is a self-proclaimed ambivert, foodie and comic geek. So if you have enough money to treat him with kacchi, he will be interested to hang out with you. Connect with him at your own risk at [email protected]