Suu Kyi didn't use her position to prevent Rohingya crisis: UN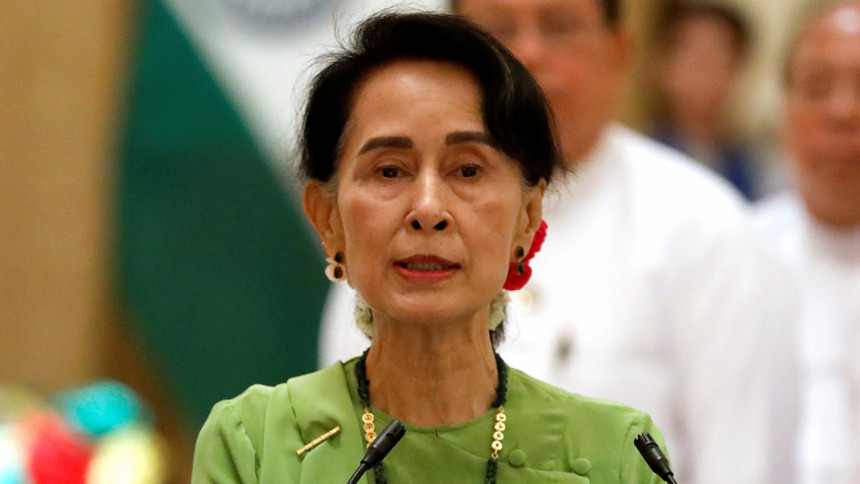 Myanmar's State Counsellor Aung San Suu Kyi has not used her de facto position as the Head of Government to prevent the atrocities against the Rohingya community, according to the report of a fact-finding mission of the United Nations.
''Suu Kyi has not used her de facto position as Head of Government, nor her moral authority, to stem or prevent the unfolding events, or seek alternative avenues to meet a responsibility to protect the civilian population,'' said the report.
The report also revealed that the civilian authorities, on the contrary, have spread false narratives, denied the wrongdoings of Myanmar's armed forces, blocked independent investigations, including the one by the fact-finding mission, and overseen destruction of evidence.
Through their acts and omissions, the civilian authorities have contributed to the commission of atrocities.
The UN today revealed the report containing the main findings and recommendations of the Independent International Fact-Finding Mission on Myanmar.