Hadol massacre in Pabna: Lost from pages of history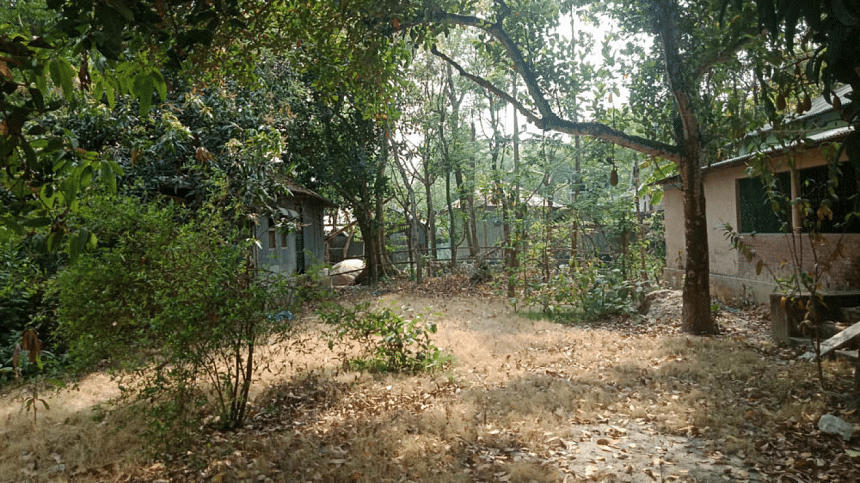 It was the early morning of May 22, 1971. The villagers of Kalikapur and Hadol in Pabna's Faridpur upazila were just preparing to start their day. Suddenly, the Pakistani army surrounded the area and rained bullets on the innocents, most of whom belonged to the Hindu community.
On this day, over 200 people were killed, while several hundreds of houses were torched. 
Even after 51 years since independence, there is no memorial established in the village. No steps have been taken to preserve the tragic history of the massacre, which is why, the youth are mostly unaware of the incident, claimed locals.
Over 300 Hindu families lived in the villages during the Liberation War. Now, only a few families exist, and it's hard to find a witness of the incident from the community.
"Most of the victim families migrated to India," Sudhir Kumar Shah, one of the eyewitnesses of the massacre, said.
Sudhir, hailing from Hadol village, managed to escape from the massacre. However, his brother was killed by the Pakistan occupation army.
"Pakistan occupation army torched my house. Later, we fled to India and returned after the war," Sudhir said.
Many people from Pabna town and other areas hd taken shelter in the village. Most of them were martyred and are yet to be identified, he said.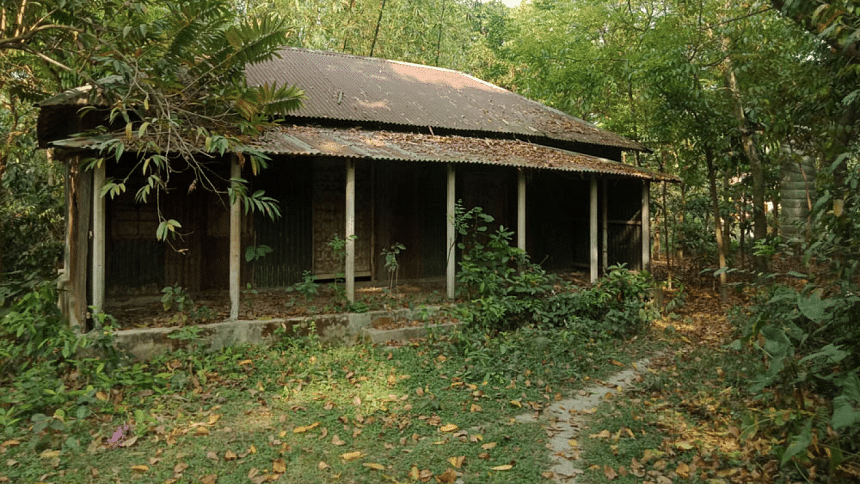 Konok Ronjon, retired school teacher of Kalikapur village, said Pakistan army along with their local collaborators also killed many people from Shahapara and Haldarpara villages.
Locals buried a large number of bodies near the orchard of Proshen Shaha's house. Many bodies were buried in local cremation grounds and crop fields in the village, with no time for last rites, he claimed.
"A community clinic was set up beside the mass grave. We can hardly find victim families, as most fled during and after the war," Konok said.
Abdul Bari, freedom fighter of Hadol village, said newer generations are unaware of the massacre. "No memorial has been established here. Even the mass graves are not preserved even after 51 years of independence."
Contacted, Md Selim Hossain, chairman of Hadol Union Parishad, said they have a plan to establish a memorial in the area soon.