13 gold bars seized at Ctg airport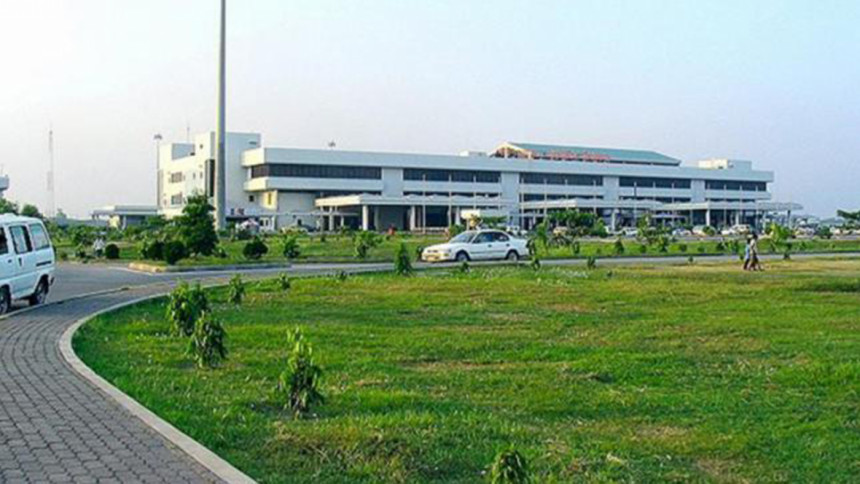 Customs officials yesterday recovered 13 gold bars, weighing 1.5kg and worth Tk 65 lakh, from inside a luggage at Chittagong airport.
The unclaimed luggage reached the airport on a US-Bangla flight from Doha around 9:00am, said Kajal Nandi, revenue officer of customs. It did not contain any information about the passenger, he added. The gold was hidden inside the battery compartment of a charger.
A case was filed.