Amir Khasru gets anticipatory bail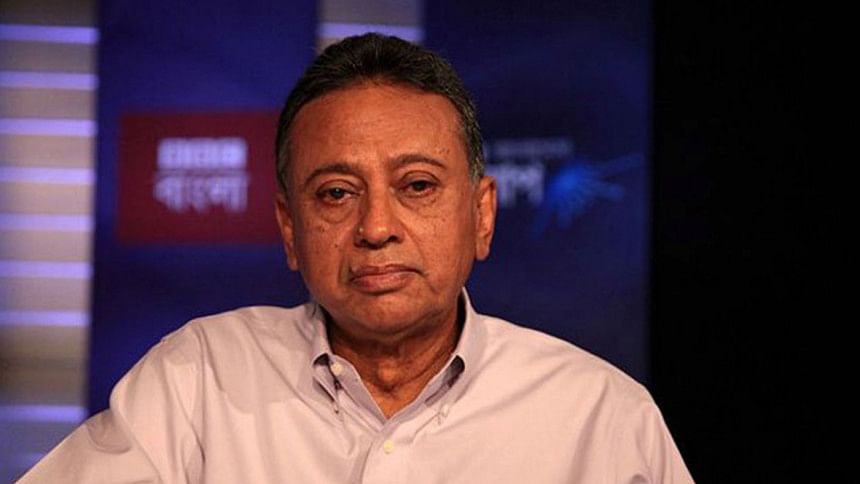 The High Court (HC) yesterday granted anticipatory bail to BNP leader Amir Khasru Mahmud Chowdhury in two separate cases filed in Dhaka and Chittagong.
The bench of Justice Muhammad Abdul Hafiz and Justice Bhishmadev Chakrabortty granted bail to the accused after hearing two separate petitions filed by him.
The cases were filed on August 4 on charges of provoking the recent student movement for safe roads, and also conspiring with a Jatiyatabadi Chhatra Dal leader aiming to destabilise the country. The bench also asked Khasru to surrender before the lower courts concerned after expiry of the bail terms. The HC granted bail on grounds that the cases against him were politically motivated to harass him, said his lawyer Sagir Hossain.