BCL men did not attack anyone: Golam Rabbani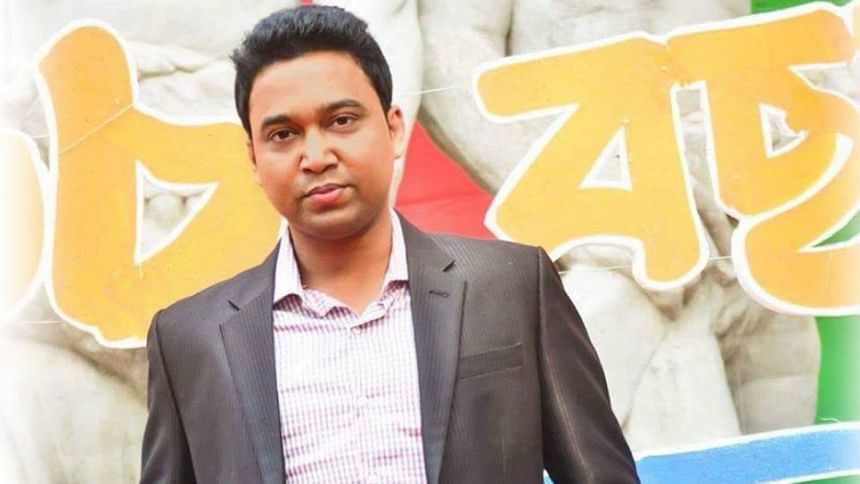 Bangladesh Chhatra League (BCL), the student front of ruling Awami League, today denied the allegations of carrying out attacks on students and journalists amid the ongoing student movement for safe roads.
Golam Rabbani, general secretary of BCL central committee, came up with the remarks while addressing journalists at Modhur Canteen in Dhaka University campus today.
He mentioned that it is the students who are attacking first. 
"Yesterday when I was crossing the Lab Aid intersection, a group of students came out of nowhere and abruptly attacked me and my fellow mates," Rabbani said.
"There were no BCL men present there, still they attacked us," he said adding that not only students but also ruling party men and BCL activists were injured in the clashes amid the ongoing protests.
At least 71 BCL men are now receiving treatment at Dhaka Medical College Hospital (DMCH) and the condition of some are severe, he added.
He urged the students to be careful as a group of people are trying to instigate them in the wrong direction.
He concluded the briefing by saying that the premier will not tolerate such people and they will be brought to book soon.