Rail communications with India to resume after 2 yrs, likely on May 29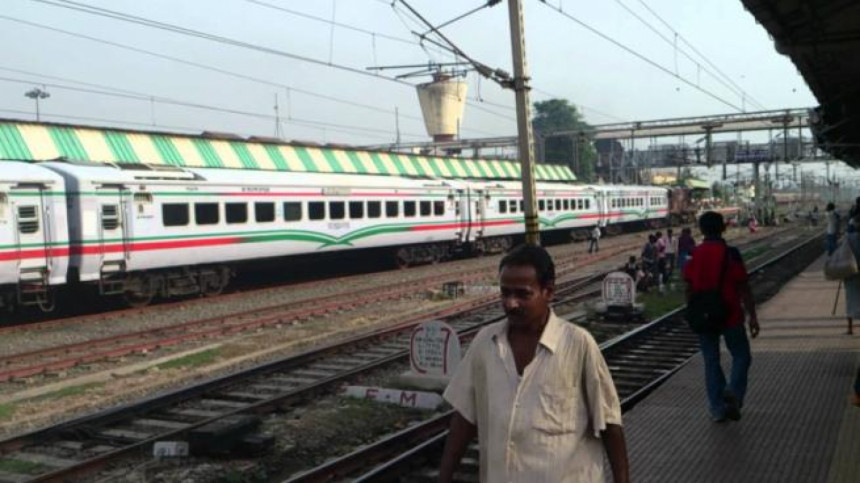 Railway services between Bangladesh and India are likely to be resumed from May 29 after the operation remained suspended for more than two years due to the Covid-19 pandemic.
Moreover, Mitali Express, the third passenger train to be operated between the two countries, is likely to start operation on June 1.
The train would be operated between Dhaka and West Bengal's New Jalpaiguri (NJP) for four days a week.
Railways of both the countries agreed on the dates, Sardar Shahadat Ali, additional director general (operations) of Bangladesh Railway (BR) said.
However, they will be able to give a formal announcement about the dates after holding an inter-ministerial meeting likely on Sunday or Monday, he told The Daily Star today.
Before the suspension of service in March 2020, Maitree Express was being operated on the Dhaka-Kolkata route while Bandhan Express on the Khulna-Kolkata route.
Mitali Express, which was inaugurated by prime ministers of Bangladesh and India on March 26 last year, would use the Chilahati-Haldibari rail link.
After 55 years, rail communication between the countries via the Chilahati-Haldibari route resumed in December 2020.