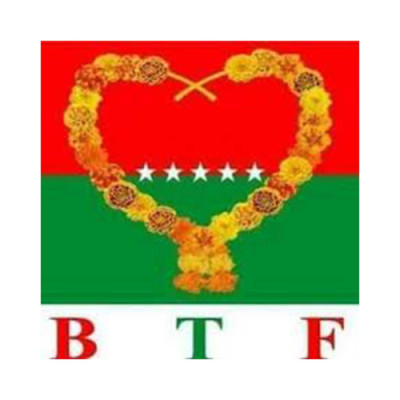 Leave it to luck or wisdom or anything open to interpretations, Bangladesh Tariqat Federation has seen its nominated candidate picked to lead the Election Commission for the second time in a row.
The Islamist party hit the bulls eye again yesterday when the president appointed former senior secretary Kazi Habibul Awal as the next chief election commissioner (CEC).
It is quite an achievement for the lightweight political party in what is supposed to be a fair gamble in the selection process -- political parties recommend names, to be shortlisted by the search committee for EC posts, depending on aptitude.
The president then cherry-picks from the shortlist.
Habibul topped Tariqat's list this year.
Five years ago, the party had recommended KM Nurul Huda for CEC and ultimately, he was handed the post.
A partner of the ruling Awami League-led electoral alliance, Tariqat also has Brig Gen (retd) Ahsan Habib Khan chosen as election commissioner from its list.
Ahsan, a former vice chairman of the Bangladesh Telecommunication Regulatory Commission, was eighth on Tariqat's list of ten.
This means two out of the five members of the next Election Commission will be from the party's list.
Tariqat, which has two lawmakers in parliament, in 2017 had recommended five names and three of those were picked for EC posts.
The three are: former CEC Huda, and election commissioners Rafiqul Islam and Brig Gen (retd) Shahadat Hossain Chowdhury.
Tariqat Chairman Syed Nazibul Bashar Maizbhandari yesterday said he along with his party was very happy to see their recommendations being valued.
Asked about the secret of his party's successful choices, Maizbhandari told The Daily Star, "It is a very difficult to find appropriate persons for appropriate positions and we did it."
He hoped the next EC would conduct elections, including the 12th parliamentary polls, in a credible manner during its five-year tenure.
Habibul's name was also proposed by Gonoshasthaya Kendra, but he was at the bottom of its eight-name list.