Jubo Dal's new committee: Tuku made president, Munna general secretary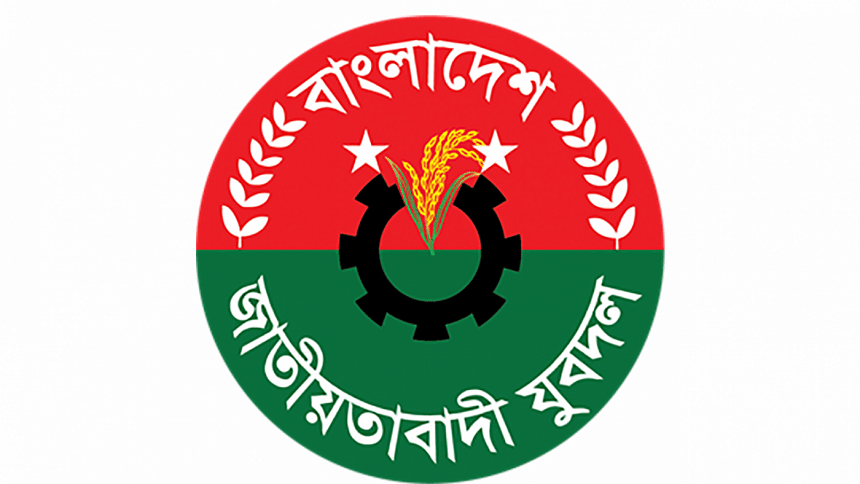 BNP has formed a new committee for Jubo Dal, the youth front of the party, led by former Chhatra Dal President Sultan Salahuddin Tuku.
The party's Senior Secretary General Ruhul Kabir Rizvi today announced the new committee through a statement issued to the press.
Monayem Munna was made general secretary of Jubo Dal.
The party has not announced details of the full committee.
Saiful Alam Nirob and Tuku were the president and general secretary of the previous committee which was formed on January 17, 2017.