Tk 2,000cr laundering: Fresh CID probe finds 30 involved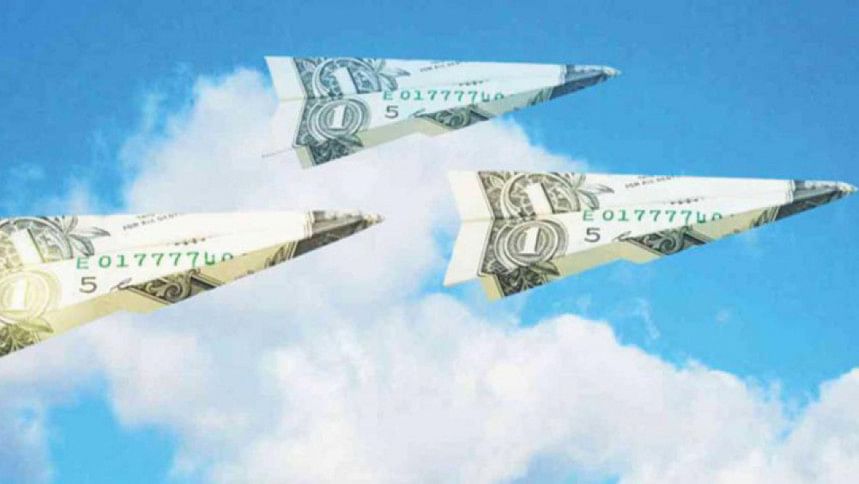 The Criminal Investigation Department has found involvement of at least 30 people in laundering Tk 2,000 crore while investigating a case filed against two Faridpur brothers Sajjad Hossain Barkat and Imtiaz Hasan Rubel. 
The number of people involved in the crime may rise as investigation is still going on, said CID officials aware of the fresh probe being carried out following a court order.
"We have almost completed the probe and may submit a fresh charge sheet within a month," Humayun Kabir, special superintendent of CID's financial crime unit, told The Daily Star recently.
The CID filed the case with Kafrul Police Station in June 2020 against Barkat and Rubel, also leaders of Faridpur Awami League.
They are accused of laundering Tk 2,000 crore amassed through tender manipulation, drug smuggling, land grabbing and extortion. They are part of a syndicate led by former minister Khandaker Mosharraf Hossain's brother Khandaker Mohtesam Hossain Babar.
Twelve people, including Babar, Barkat and Rubel, were arrested in the case and six of them made confessional statements before courts mentioning names of 52 people.
Assistant Superintendent of Police Uttam Kumar Biswas, then investigation officer of the case, submitted a charge sheet against 10 people, including the three, before a Dhaka court in March last year.
The court, however, ordered a further probe on September 1 last year, saying the charge sheet was submitted without following the proper procedure.
The court said two accused were left out of the charge sheet even though they confessed their involvement in the crime. And several others were not included in the charge sheet although their involvement was mentioned in more than one confessional statements.
The court order also said the investigating agency cannot exclude from the charge sheet those mentioned in more than one confessional statements.
This newspaper found that names of at least 20 people are mentioned in more than one confessional statements.
An earlier investigation by this newspaper found that six people who were excluded from the charge sheet made financial gains as they were members of the syndicate.
The ongoing CID probe has already found evidence of involvement of the six, said officials. An additional superintendent of police is now investigating the case as per the court order.
The previous charge sheet caused quite a stir in the police department and also among the local politicians who had long known about the "aggressive" tender manipulation by this syndicate.
Two superintendents of police and an additional SP earlier told The Daily Star that they suspect some of these syndicate members were let off the hook in exchange for money. All three officials had direct knowledge of the investigation.
Mahbubur Rahman, who was the CID chief at the time of the charge sheet submission, however, denied that his officers took bribes from any suspects to give them a clean chit.