Salary Hike of Govt Employees: Inflationary risks put govt in doubt about timing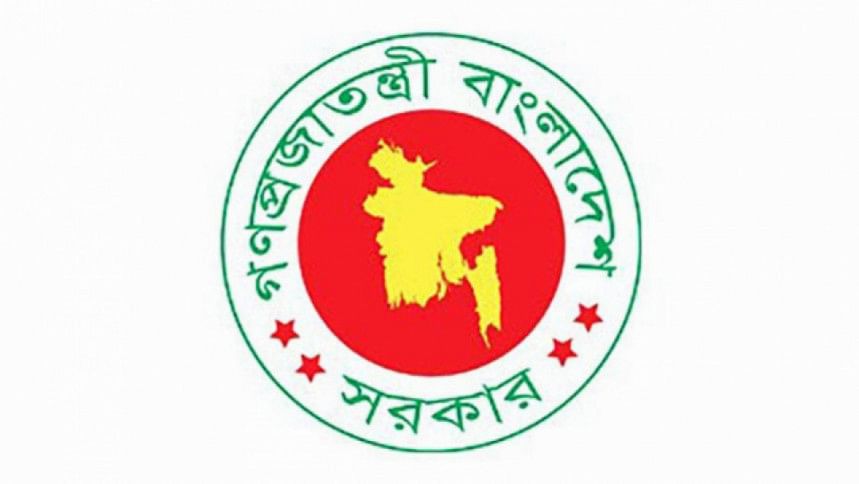 The government is in a dilemma over the timing of increasing the salary of its employees as a risk of further rise in inflation is associated with it.
Finance ministry officials said they are undecided about whether the salary will be hiked from July this year or January next year.
The salary may be increased by 10 percent of the basic salary of an employee considering the current inflation rate. This will include a annual increment of 5 percent, they said.
According to the Bangladesh Bureau of Statistics, the inflation rate was 8.64 percent in April, up from around 6 percent a year ago.
Any salary hike for government employees does have an impact on the prices of essentials as the prices go up further after the implementation of such a decision, officials said.
The government has already hiked electricity and gas prices several times which had a negative impact on the commodity prices. It has planned to increase the electricity price again by June.
If the salary is hiked from July, it will be difficult for the government to control inflation before the next national election. That is why the government is considering to raise the salary from January next, officials told The Daily Star.
The next parliamentary election is scheduled to be held either in late December this year or early January next year.
On Monday, Prime Minister Sheikh Hasina said the government is considering increasing the salaries of its employees in line with the inflation.
She, however, said the government does not have any plan on granting dearness allowance to the employees.
On May 14, the National Board of Revenue held a meeting with the PM where the finance minister raised the issue of salary hike. The premier gave a green signal, said an official who was present at the meeting.
According to the Ministry of Public Administration, there are 15.55 lakh government employees and about 6.70 lakh government teachers.
If the salary of its employees is hiked by 5 percent, in addition to the 5 percent yearly increment, the government will have to spend an extra Tk 2,000 crore a year.