Info minister trashes TI graft report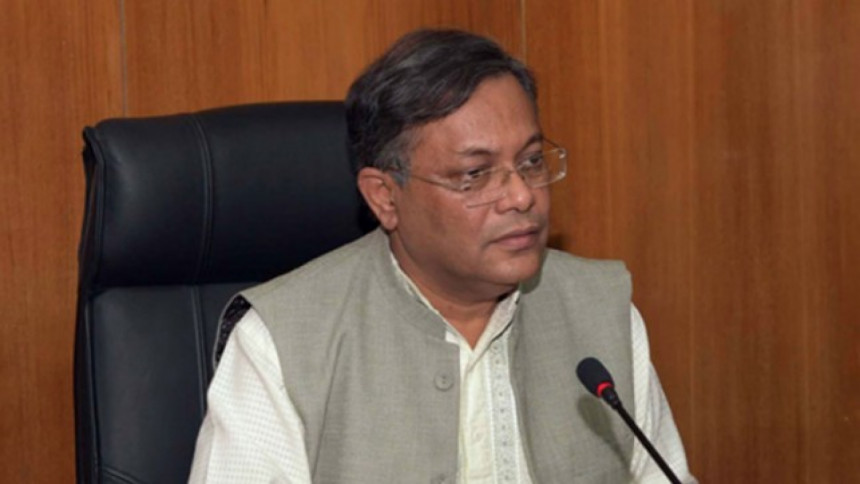 Information Minister Hasan Mahmud yesterday dismissed the 2021 Corruption Perception Index, in which Bangladesh ranked 147 out of 180, saying the report is based on wrong data.
"Many neighbouring countries including India and others do not give emphasis to such reports," he said at a press briefing at his secretariat.
Bangladesh scored 26 out of 100 in the latest edition of Transparency International's annual flagship report, which is more or less the same as in the past decade.
Among the eight South Asian countries, Bangladesh remains the second-lowest both in score and rank.
"When a report is based on wrong data or motivated, the image of the organisation gets damaged -- their recent report is biased and conventional," he added.
Meanwhile, Anti-Corruption Commission Chairman Mohammad Moinuddin Abdullah said the government agency does not have any reaction to the report.
"We don't have any reaction on the matter. It is not a matter to accept or refuse. We will go through the report. If the report has any recommendations for us, we will try to follow those for our improvement."