Circular error in govt project: 492 officials not getting promised pay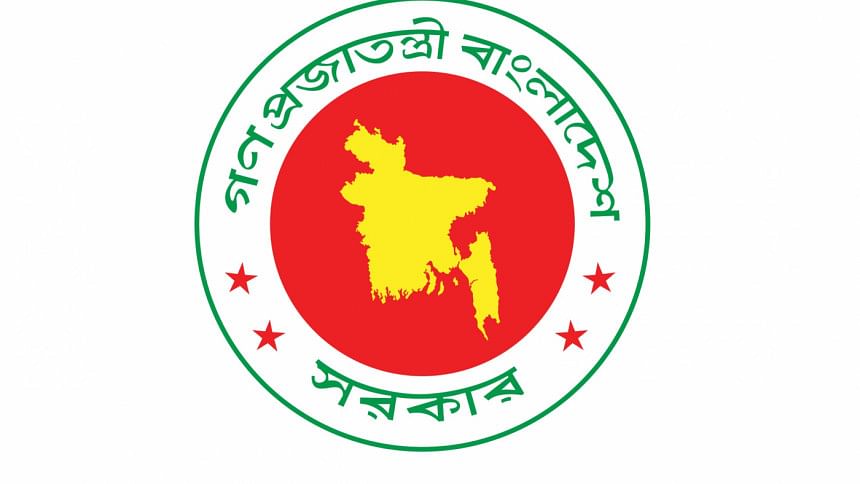 Information service officers under a government project were supposed to draw a monthly salary of Tk 27,100, according to the job circular and their appointment letters.
However, the 492 officers of "Tottho Apa Project", under the women and children affairs ministry, have been receiving a salary of Tk 24,700 except in the four months since the first phase of recruitment in 2018.  
While the anomalies are violations of a contractual obligation, project officials said the salary mentioned in the job circular and appointment letters was "a mistake" on their part.
However, it was a mistake made again.     
The second recruitment, to fill 35 vacant posts and take officials for two new upazilas, took place in June this year, according to documents.
Interestingly, the same "mistake" occurred for the second time. 
The project, which started in April 2017 and is supposed to end in June 2023, is aimed at motivating one crore rural women to make use of information technology for their benefit, provide e-commerce support through data centres and form technical knowledge teams through e-learning. 
To attain the target, the government recruited one female information service officer in each of the 492 upazilas across the country.
Nasrin Sultana (not real name) is one of the field officers from an upazila under Barisal division, who joined on November 27, 2018.  
"I got my salary as per my appointment letter for the first four months. But then, I have started receiving a reduced salary of Tk 24,700," she told The Daily Star.
She said that they were involved in many activities like creating an ID on the government e-commerce site "laalsobuj.com.", for rural women wanting to sell anything on the online platform.
"We also hold meeting with 200 rural women every month and provide them with basic medical services like checking pressure and blood sugar for free … We also take women who had faced torture to a local police station and help them file complaints."
Several information officers said the same when talking to The Daily Star. 
"We know that as project officials, our salary will not be increased. But it should not mean that you give a circular mentioning a salary and then you pay a reduced amount after appointment," said an aggrieved official, requesting anonymity. 
Another official said that the Tk 2,400 they are being deprived of would have benefitted them at a time when prices of essentials and transport have shot up.  
Contacted, Mina Parvin, the first project director, told The Daily Star that it was a mistake. 
"We have given the first circular and appointment letter mentioning a salary of Tk 27,100 for the post. But only officials in metropolitan cities were supposed to get that amount," said Mina, an additional secretary on Post Retirement Leave since October 2. 
"The officials, who worked at the upazila level, are supposed to get a salary of Tk 24,700, which we started paying four months after their recruitment."
About the "mistake" being repeated last year, Parvin suggested talking to Sakeun Nahar Begum, executive director (Additional Secretary) of Jatiya Mohila Sangstha. 
Contacted, Sakeun said, "We are paying the salary as per the finance ministry's order issued on January 14, 2016, which stated that the grade-10 post officers will get Tk 24,700 while they work at the upazila level."
Sakeun, acting project director during the recent 37 appointments, then suggested communicating with the project director and the deputy project director.
Keya Khan, an additional secretary, is the current project director. 
"I have taken charge only seven days ago, so I have no idea what happened earlier. I only know that the officials are getting the salary stipulated by the finance division," she told this newspaper on June 22. 
Nazimul Islam, deputy project director, told The Daily Star that it was an "unwanted mistake".
"We have revised the development project proposal (DPP) after the first mistake in the circular and appointment letter. But the second circular may not have been issued after reading the first DPP." 
He added, "We are embarrassed. We are liable for this and have no appropriate answer for it."