EC bill to be placed in JS today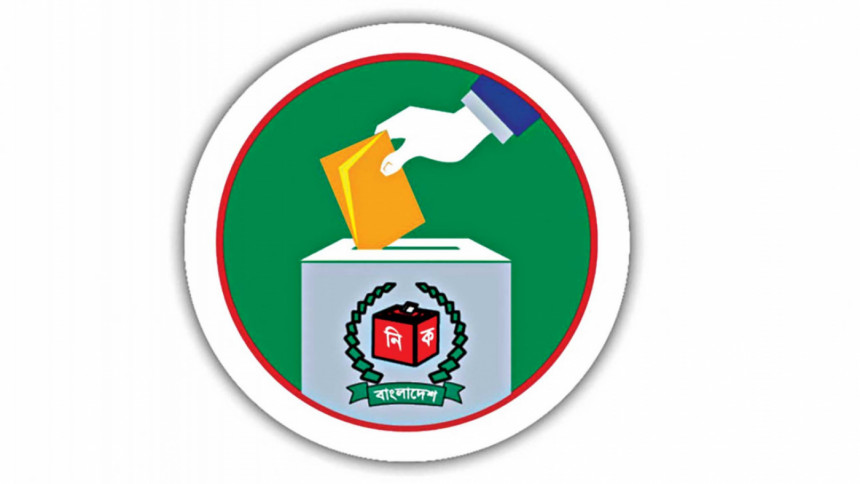 The much talked about "Appointment of the Chief Election Commissioner and Election Commissioners Bill-2022" will be placed in parliament today.
According to the Jatiya Sangsad website, Law Minister Anisul Haq will place the bill. He, in all likelihood, will propose the bill be sent for scrutiny by the parliamentary standing committee on law ministry.
The parliamentary watchdog on the law ministry would not spend much time on scrutiny. It would submit its report before the House as the proposed law is likely to be passed in this Sangsad session and the new election commissioners are to be appointed through the new law, said sources at the parliament secretariat.
Meanwhile, former chief election commissioner ATM Shamsul Huda yesterday said the draft law seems to have many shortcomings. At the moment, it seems that the law will be enacted just to form a search committee, he said.
He said this at a shadow parliament titled "Formation of an acceptable election commission depends on the goodwill of the political parties" in the capital's Film Development Corporation.
The former CEC said there was no real representation of the people in parliament. The major political parties need to be involved in the law-enacting process.
"We have to make sure that this law is acceptable to the people. If needs be, time can be taken for enacting a good law. A flawed law made in a hurry will not benefit anyone," he said.
Huda said there should be a clear outline for eligibility and ineligibility for the posts of CEC and other commissioners. Those with allegations against them should not be considered, he added.
Just a month before the expiry of the five-year tenure of the incumbent EC, led by CEC KM Nurul Huda, the cabinet on January 17 gave the approval for the bill.
As per the proposed law, an EC search committee would be formed with approval from the president. The committee would recommend suitable candidates to the president.
The new CEC and commissioners must be 50 years or older Bangladeshis with at least 20 years experience in important government, semi-government, private or judicial positions, according to the bill.
Even though the constitution said the CEC and other commissioners must be appointed under law, the law was never formulated. The president has been appointing the CEC and commissioners without the law.
In order to give legal protection to previous ECs, it would be considered that those were formed under this law, the draft says.
President Abdul Hamid has had a dialogue with registered political parties since December 20 to discuss the EC formation issue. Most of the parties that took part either gave names for the search committee or demanded a law be made for EC formation.
The next general elections slated for late 2023 or early 2024 would be held by the new EC.