Attorney general tests Covid-19 positive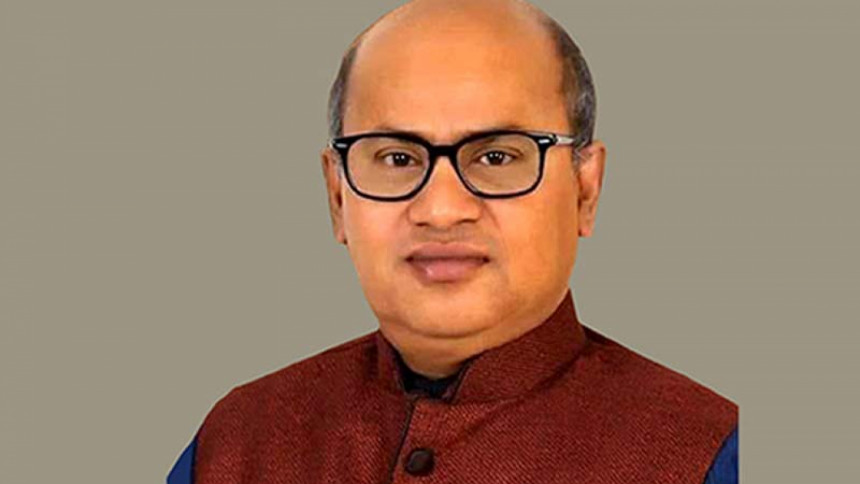 Attorney General AM Amin Uddin has been infected with Covid-19.
"I have tested positive for Covid-19 on Sunday. I am receiving treatment at my residence. I am doing well," the attorney general told The Daily Star today.
AM Amin Uddin, also senior lawyer at the Supreme Court and president of the Supreme Court Bar Association, has been appointed the 14th attorney general of the country on October 8, 2020.