20 Bangladeshis ranked as leading lawyers in Asia Law list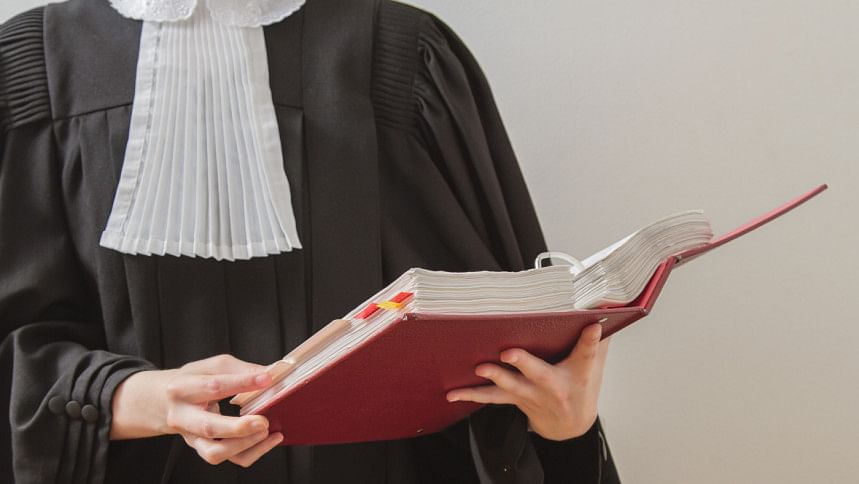 Twenty prominent lawyers from Bangladesh including constitution framer Dr Kamal Hossain and his daughter Sara Hossain; Rokanuddin Mahmud; Akhter Imam and his daughter Rashna Imam; and Ajmalul Hossain were ranked as leading lawyers in the list of the Asia Law.
The platform is the only legal directory featuring comprehensive analysis on Asia's regional and domestic firms, and leading lawyers from the region.
Asia Law's ranking is based on independent research, feedback from peer law firms and lawyers, and clients, Rashna Imam told The Daily Star last night.
Other lawyers from Bangladesh included in the list of leading lawyers in the region are Tanjb Alam, ABM Nasiruf Doulah, Shajib Mahmood Alam, Al Amin Rahman, Sharif Bhuiyan, Imtiaz Farooq, Anita Rahman Ghazi, Syed Afzal Hasan Uddin, Anam Hossain, Nihad Kabir, Masud Khan, Amina Khatoon, Ferdausur Rahman and Sameer Sattar.