Explosion at scrap shop in Turag: Death toll now 7 as one more dies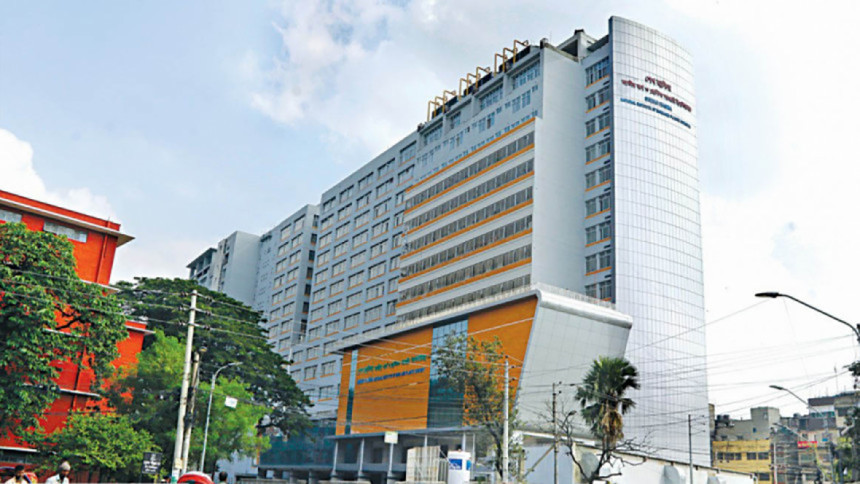 One more person, who was burnt in a fire following an explosion at a shop in Dhaka's Turag on August 6, 2022, died at a hospital tonight (August 9, 2022).
Shafiqul Islam (25) breathed his last around 8:30pm while undergoing treatment at the Sheikh Hasina National Institute of Burn and Plastic Surgery, SM Aiyub Hossain, resident surgeon of the hospital confirmed it to The Daily Star.
He had 80 percent burn injuries on his body, said the surgeon.
With him, the death toll rose to seven. Another injured, Shaheen, is still undergoing treatment at the hospital with 35 percent injury. He is in critical condition, hospital sources said.
The explosion happened at a scrap material shop in Kamarpara area around 11:30 am on August 6, 2022, when some perfume bottles somehow came in contact with fire. The fire also spread to an adjacent rickshaw garage.