"Modeling is the profession I am most passionate about"- Noble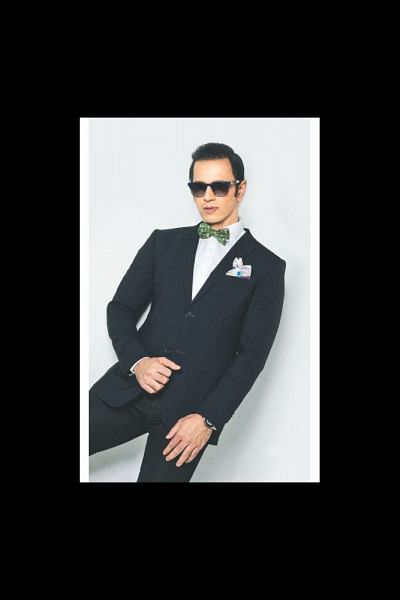 For many years, Adil Hossain Noble has ruled the world of modeling. He has appeared on a multitude of television commercials and he occasionally acts in television projects as well. He opens up about his modeling career and his plans for the upcoming Eid in a recent conversation with The Daily Star.
Between acting and modeling, which one do you like and miss more?
I miss modeling more than I miss acting. Modeling is the profession I am most passionate about.
What can you tell us about your newest television commercials?
I have recently worked in two television commercials. Purnima is my co-model in one of them. I really enjoy the whole process of making and filming a television commercial. I like to stay involved and I make it a point to sit with my co-model and director before every project. I like to analyse what my role in a television commercial would be.
How are you planning to spend the upcoming Eid?
I will be in Chattogram this Eid. My siblings and relatives are there. So, I am looking forward to having a good time with them.
Have you ever been to the 'gorur-haat'?
Yes, I have been to the haat many times. I took trips to the haat with my father and son. I really enjoy this aspect of Eid-ul-Adha.
What are some of your fondest memories of Eid-ul-Adha?
Receiving salaami from the elders was something I always got excited about. Now, I am the one giving out salaami to others, which is also a delight. I remember I would always get attached to the cows we brought home.