An interesting show for National Mourning Day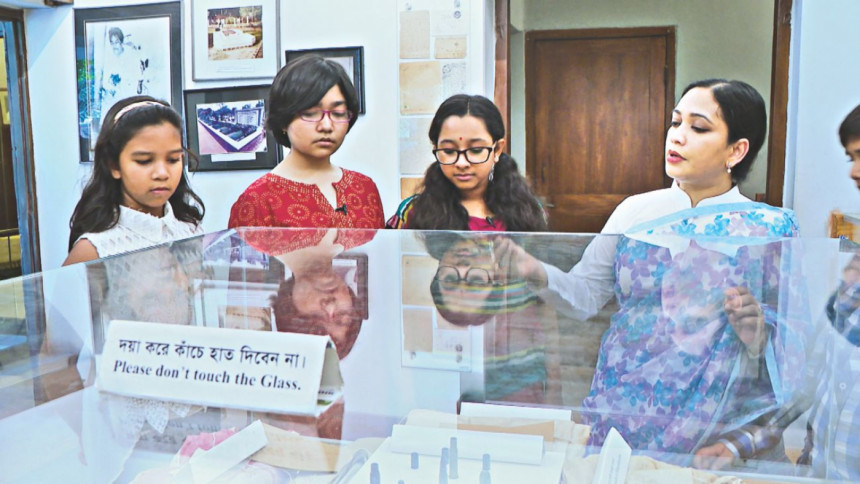 On the occasion of National Mourning Day, Duronto Television will air Bangabandhu, Nana Borne, Nana Rekhay, this month.
It is a two-episode programme, presented by Dr Nuzhat Chowdhury. Mashroor Mahtab Surzo, Monphool Chandrabawti, Ahona Anupama Chowdhury, Arzo Meghdut, Mahi Rahman Dhrubo and Sabab Bin Mahdi Spondon will be seen  in this programme  about the life and work of Bangabandhu. It is directed by Sumona Siddique. It will be aired today and tomorrow at 5.00 pm and will be repeated at 9.30 pm.
The Father of the Nation loved kids and enjoyed spending time with them. Children will take a tour to the Bangabandhu Memorial Museum on Bangabandhu, Nana Borne, Nana Rekhay", in the presence of Dr Nushat Chowdhury. They will talk about the different aspects of Bangabandhu's colourful life. They will also discuss the history of the emergence of Bangladesh and the history of the tragic night of August 15.
Courtesy: Duronto Television