'Mustard oil' —Master of all cooking oils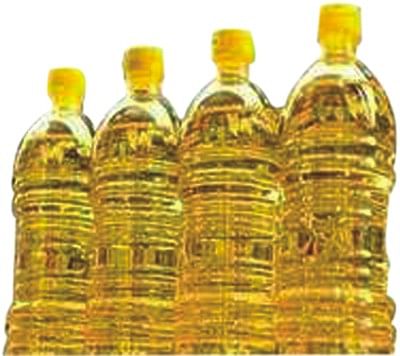 Mustard (Sharisha) oil is best known for food linked to our culture and identity. Now scientists have considered this as the 'friendliest oil'. Mustard seed oil has the lowest saturated fat content amongst edible oils. Scientific research has discovered its excellence.
According to a survey by American Heart Association, Mustard oil is better than Olive oil from the health point of view. It is not only good for healthy people but is also good for heart patients. The reason behind the fact is that Mustard Oil comprises of 12% Omega-3 (Alpha Linolenic Fatty Acid) as compared to Olive oil (only 0.6%).
According to the American Journal of Clinical Nutrition, Mustard oil reduces heart attacks by nearly 70%. Another study, conducted by the All India Institute of Medical Sciences (AIIMS) and the St John's Medical College, Bangalore, confirms that the consumption of Mustard oil reduces the risk of coronary heart diseases by almost 70%. This could be attributed to its healthy fatty acid profile.
Some believe that this oil also helps reducing blood fat — 'triglycerides' and lowers the tendency of blood clotting. Also known for its anti-inflammatory properties, it is useful in the treatment of conditions such as asthma and arthritis. Eating food cooked in mustard oil can also help lower blood pressure in those who suffer from hypertension. The fats in mustard oil also help in treating patients with depression. They are also known to boost brain function in general.
Mustard oil is found to have very low levels of artery clogging saturated fatty acid and high levels of good Omega 3 fatty acid and mono-unsaturated fatty acid and thus scores over other cooking mediums including refined oils, olive oil and soybean oil.