New IGP Benazir Ahmed takes office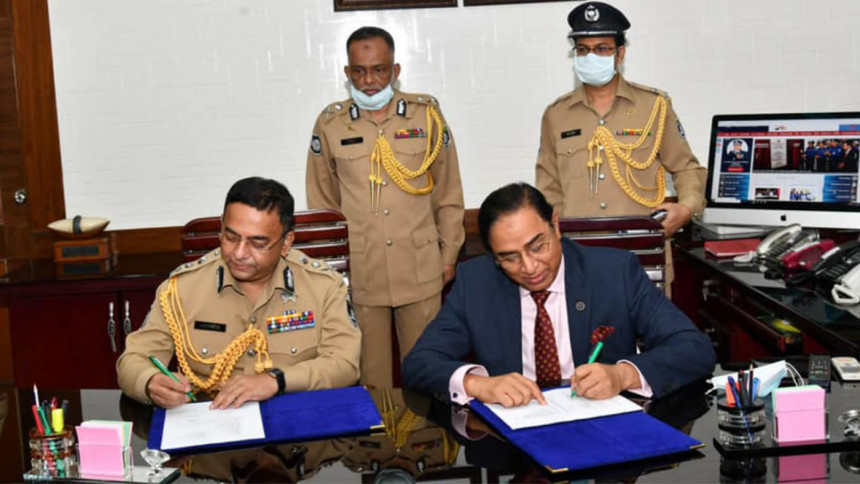 Benazir Ahmed took charge as the 30th Inspector General of Bangladesh Police today.
He took charge from outgoing IGP Mohammad Javed Patwary at a programme in police headquarters.
Earlier in the morning, Benazir was adorned with the IGP rank badge at the Gono Bhaban in the presence of Prime Minister Sheikh Hasina.
Prior to appointed as IGP, Benazir Ahmed was serving as the Director General of Rapid Action Battalion (Rab).
Benazir joined Bangladesh Police as an assistant superintendent of police in February 1988. On April 8, the government appointed Benazir Ahmed as the new IGP.