NID not mandatory during train travel: Bangladesh Railway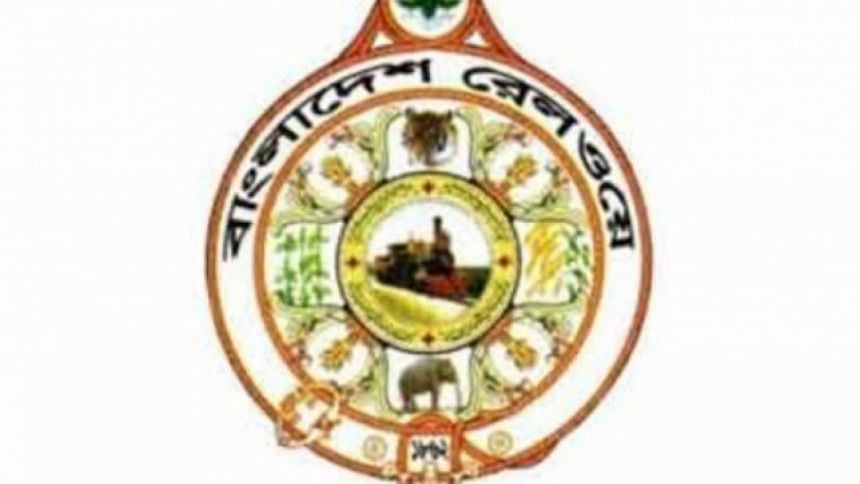 Bangladesh Railway has changed its previous decision that made carrying national identity card (NID) mandatory for passengers while traveling on trains, aiming to check ticket-scalping.
In a press release issue today, Railways Ministry said the authority has relaxed the provision of showing NID card "for the benefit of passengers."
"Up to four tickets can be bought for a family with a single NID card and can travel in the train," it added.
The changes came following criticism over the original decision -- rights activists said the mandatory use of NIDs to buy train ticket through online would shrink access to the rail service for marginalised and those without digital literacy.
In a public circular issued on August 13, the ministry said tickets, return tickets and periodic tickets for train journeys are not transferable and only the passengers for whom the tickets are issued for would be allowed to travel to their destinations.
"If any person hands over or sells their ticket, return ticket or periodic ticket to another person, they could face up to three-months in jail or fine or both. Similarly, if anyone uses another person's ticket, they have to pay fine, which would be the same amount of the actual fare," reads the circular.
"So, Bangladesh Railway is requesting its passengers to buy tickets through online or mobile app on their own and refrain from journey with tickets bought by others," it added.
The circular, however, did not mention when the authorities are going to enforce the law strictly, or whether all trains would be brought under the measures.
While visiting Kamalapur Railway Station on August 15, Railways Minister Nurul Islam Sujan said: 'I want to make it clear that you will have to show four NIDs for buying four train tickets. You can't buy four tickets by showing only your NID.'
The authorities made national identity cards mandatory for buying tickets for some intercity trains from March last year to check ticket-scalping. Currently, railway authorities are selling all its train tickets online to maintain health guidelines for physical distancing during the coronavirus pandemic.
Bangladesh Railway resumed operations on a limited scale from May 31 after suspension of services for more than two months to contain spread of Covid-19. The authorities want to resume operations of all intercity trains within August 30, but continued to operate with 50 percent passengers of its capacity.
On August 13, Railways Director General Md Samsuzzaman had said they made NID cards mandatory for some intercity trains last year but now they are going to make it mandatory for all intercity trains.
He said it's not possible to make the system for local and mail service because tickets of those trains are not sold online. "However, we have already started bidding process to bring those trains under online services."
Replying to another query that many people without internet service may face problems to buy tickets, he said, "They have to take help from others. The same system is in Europe and other developed countries."
Meanwhile, BR in a separate press release said it would resume operations of 18 more pairs (up and down) trains from August 27. Of the 18 pairs, 14 are intercity, three commuter trains and one mail trains. With the 18, total 48 pairs of train would resume operations.