Money laundering: Suspended Ctg jailer Sohel Rana Biswas gets HC bail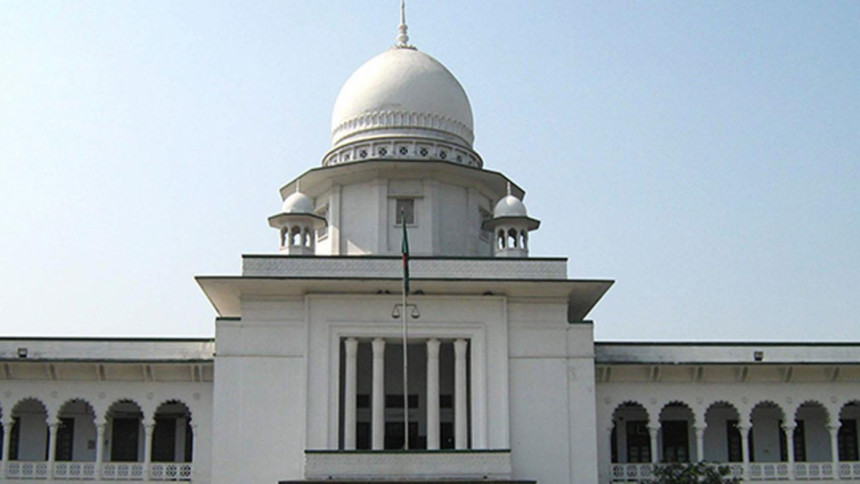 The High Court today granted ad-interim bail for six months to suspended jailer of Chattogram Central Jail Sohel Rana Biswas in a money laundering case.
The court also issued a rule asking the Anti-Corruption Commission (ACC) and the government to explain in four weeks why Sohel Rana Biswas should not be granted regular bail in the case.
The virtual HC bench of Justice Md Nazrul Islam Talukder and Justice Ahmed Sohel came up with the order and rule following a petition filed by Sohel Rana Biswas seeking bail in the case.
ACC lawyer Khurshid Alam Khan told The Daily Star that the ACC will move an appeal before the Appellate Division of the Supreme Court seeking stay on the HC order of bail.
Advocate Nahid Sultana Juthi appeared for Sohel Rana, while Deputy Attorney General AKM Amin Uddin Manik represented the state before the HC during hearing the bail petition today.
Read more: Suspended Ctg jailer Sohel Rana again seeks HC bail