Man arrested for raping woman in Savar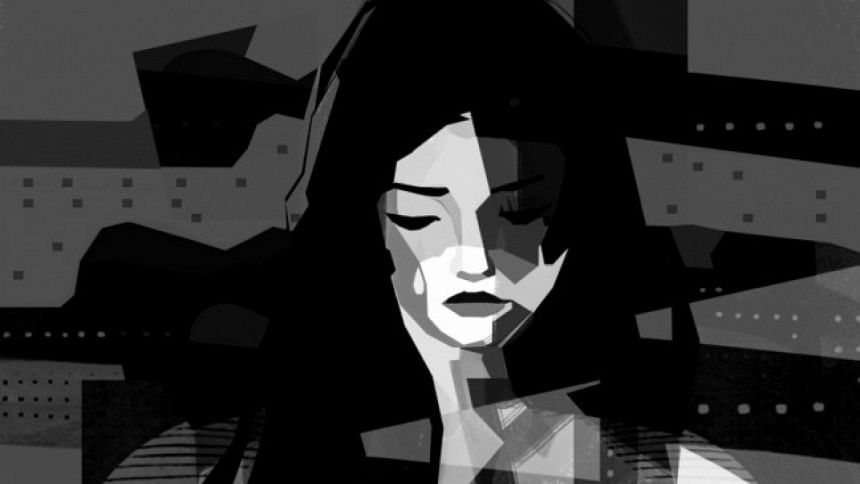 A man has been arrested for raping a woman in Savar, on the outskirts area of Dhaka, police said today.
Accused Sadikur Rahman Selim (45) was arrested from a house in Savar in the morning today following a case filed by the 24-year-old victim, our Savar correspondent reports.
In the case statement the victim said the lone accused lured her with the promise of a job and raped her several times in the last three months.
Accused Selim would be shown arrested in the case and sent to court, said Inspector Saiful Islam (investigation) of Savar Model Police Station.
The victim was sent to the One-stop Crisis Centre at Dhaka Medical College Hospital for treatment, the OC said.